Got a question?
Email us at hello@thewellnesssociety.org and we'll work with our contributors to offer as many free, personal responses as possible.
Want to write for us? Join our Contributors Mailing List
here
.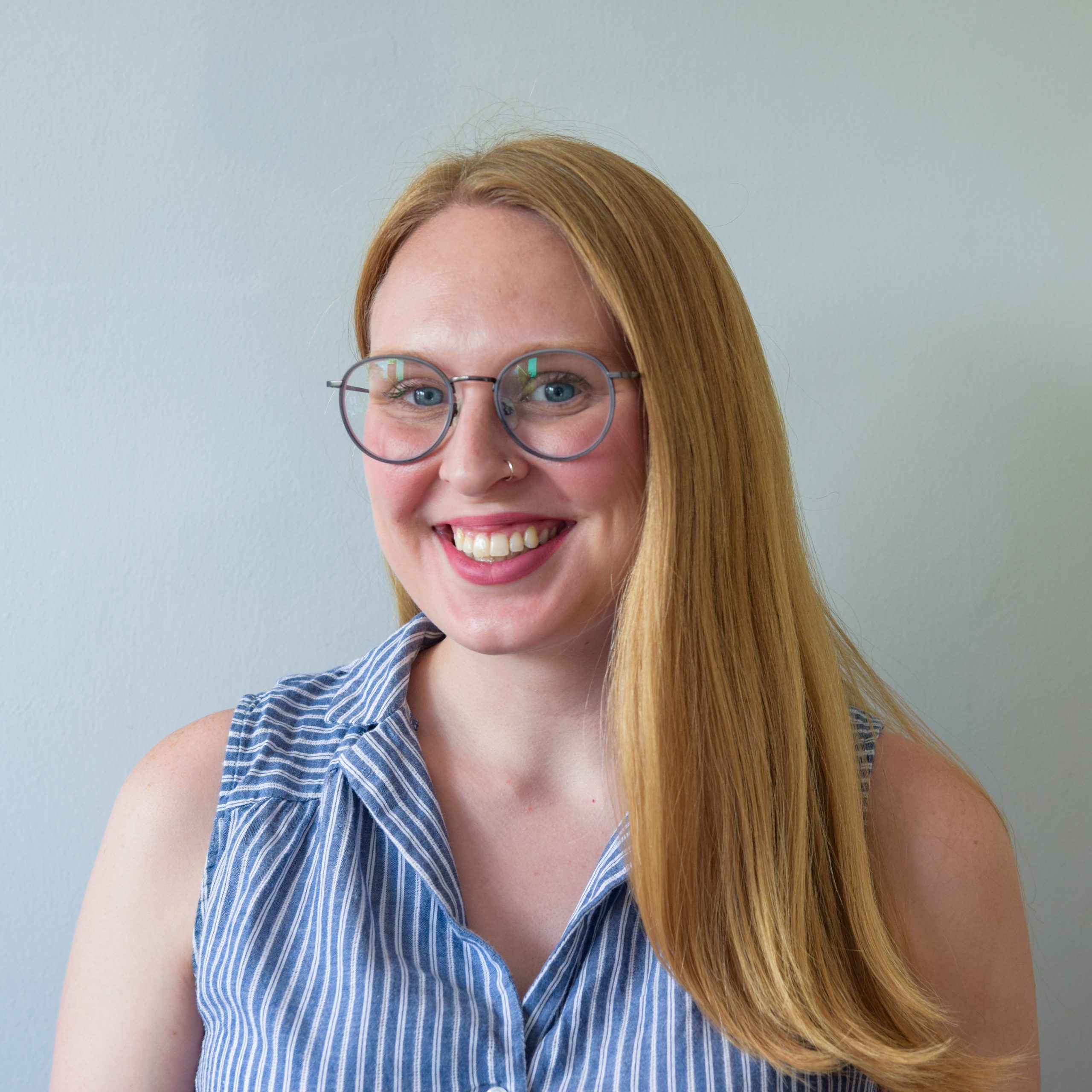 Answer by Rebecca Ogle
Licensed Clinical Social Worker and Therapist
---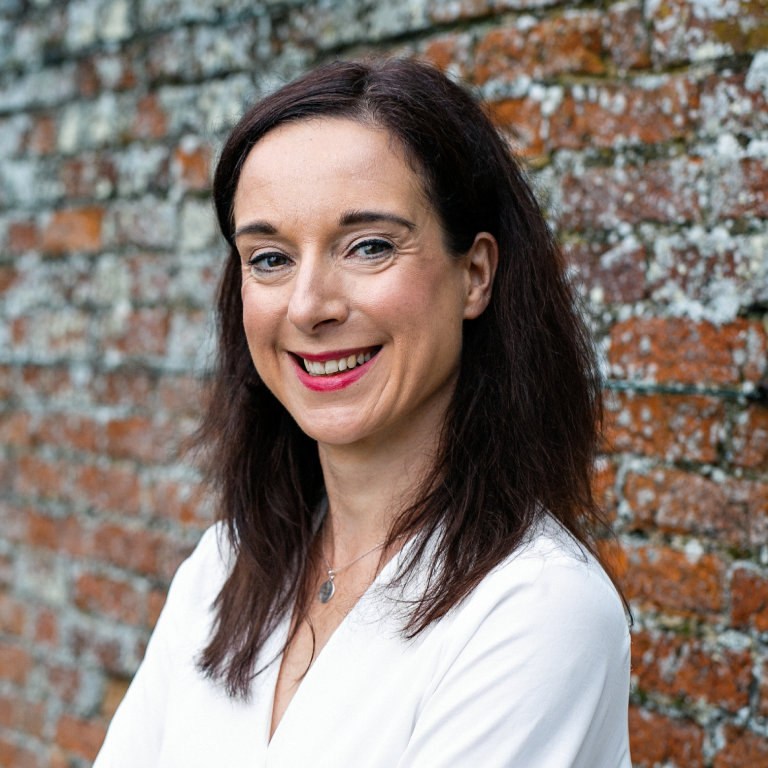 Answer by Lucy Whitehall
Positive Psychologist and Masters Level Coach
---
Q: "When I get stressed, I fail to put into practice all the advice I have read and been given. In particular, mindfulness focused breathing, which should be relatively easy to put into practice (I have been doing yoga on/off for years). Why don't I think to put it to good use when I need it the most?"