While hopefully few and far between, challenging clients are inevitable once you've been in the coaching business long enough.
How do you deal with a difficult coaching client, what support is available, and are the mistakes to avoid?
Continue reading to learn:
Questions to help you identify the root cause of challenging clients
Ways to engage clients in intense coaching conversations
Systems to prioritize your mental health
Ways to leverage external support when working with demanding clients
Signs it's time to cut ties with a difficult client
Uncover the Root Cause
When you have a difficult client, begin by taking a step back and attempting to identify the root cause of your challenges with them. The following are some questions to get you thinking about your relationship. Try reflecting on these in a journal to help generate new insights:
What specifically do you find difficult about this client?
What's your client's role in this dynamic? What's your role in the dynamic?
How might your client be triggering you?
Is the relationship repairable? What would it take to fix it?
Engage the Client in the Process
While not always repairable, engaging your client in a dialogue around the dynamic can be a transformative process for them.
It's always better to have these conversations face-to-face with clients, rather than via email.
Keep in mind your powerful coaching questions, as well as referencing the ground rules established during the first coaching session, particularly when navigating these potentially tense conversations.
If you're struggling with how to word things, use the 4-step Nonviolent Communication (NVC) framework, as outlined in The Professional's Mental Wellbeing Toolkit.
If you're tempted to shoot off a quick email to a client in this type of situation, ask yourself if this is the best method of communication to resolve the issue. And if you feel truly compelled to communicate via email, sit on your draft for a day or two before hitting send in order to help maintain an objective lens.
Lean on External Support
Difficult clients can be emotionally draining, so don't feel like you need to handle them alone.
Try to build a personal "board of directors" consisting of mentors, coaches, and mental health practitioners whom you can call upon to support you in all aspects of your business, including for guidance on how to handle difficult clients.
If you happen to be in an environment where you receive supervision, you may find it helpful to loop your boss in when you sense a client may become difficult. You can also speak with your supervisor to learn how they have dealt with demanding clients in the past.
Take Care of Your Mental Health
Interpersonal stress can quickly consume your time and energy, so reflect on any systems you might want to adopt to protect your mental health and wellbeing.
For example, setting effective boundaries can help you ease anxiety. These could include:
Maintaining a very limited number of coaching clients.
Setting a limit on the number of current and prospective coaching clients you meet with each day and week.
Adopting an online appointment software program that empowers clients to self-schedule their coaching sessions within your set hours of availability.
Read more about how to set boundaries in this article.
Know When to Cut Ties with a Client
Finally, it's important to know when it's time to terminate a relationship with a client.
Actions that could lead you to ultimately end a relationship may fall into one of two overlapping buckets:
Refusal to respect and follow your business processes.
Repeated violation of your boundaries.
Take a moment now and ask yourself what behaviors or actions would lead you to terminate a relationship with a client. Then, make a list of signs to look out for when speaking with prospects.
Summary
Thankfully, difficult clients are uncommon. Still, it's helpful to be educated and prepared for when you inevitably encounter one. You've got this!
---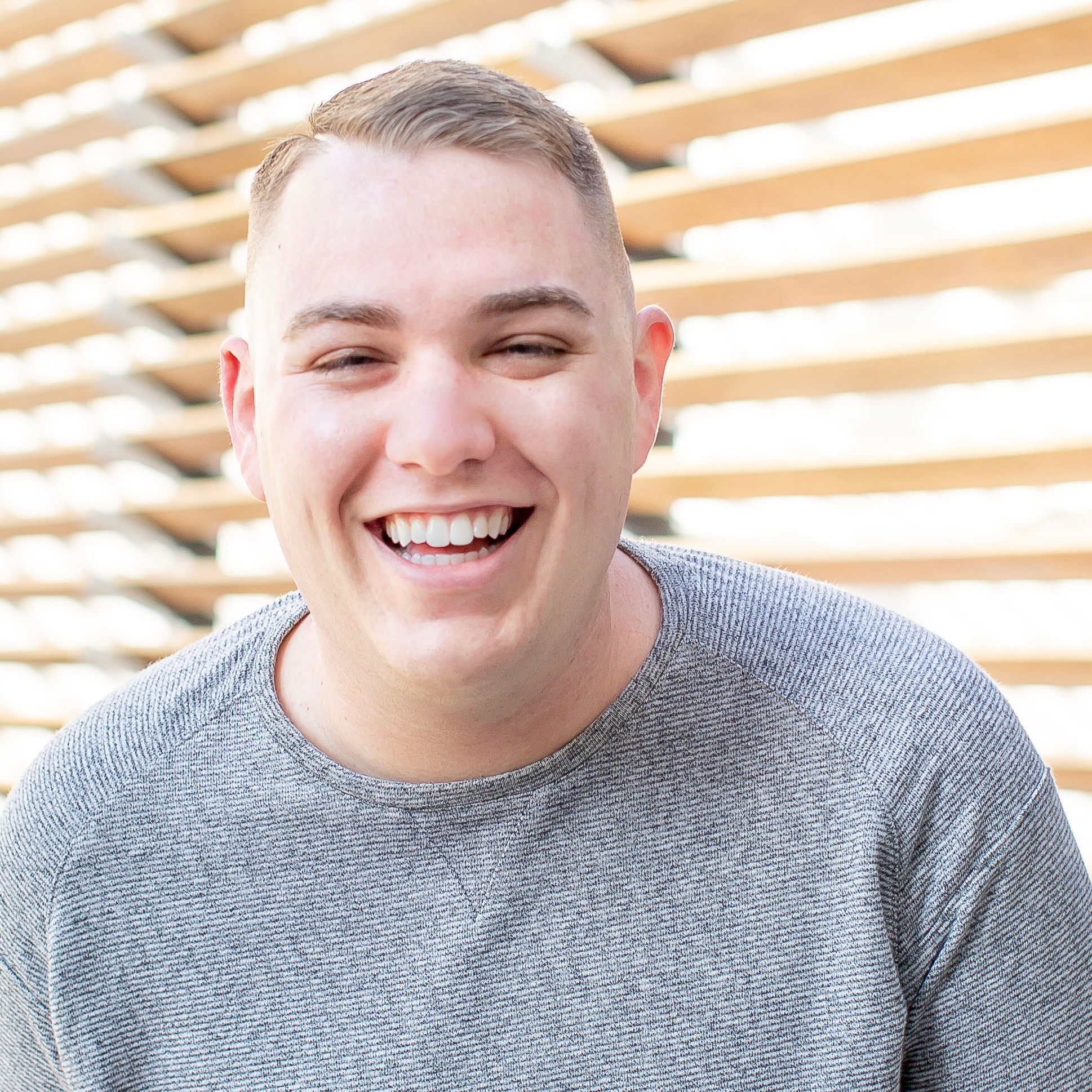 About Kyle
Dr. Kyle Elliott, MPA, CHES (he/him/his) is the founder and career coach behind CaffeinatedKyle.com. He is an official member of the invitation-only Forbes Coaches Council, a member of the Gay Coaches Alliance, and a Stability Leader with The Stability Network.
Kyle's words have been featured in Business Insider, CNBC, CNN, Entrepreneur, Fast Company, Forbes, Fortune, and The New York Times, among dozens of other leading publications. When not helping Silicon Valley's top talent find jobs they LOVE, you will find him at Starbucks or Disneyland.