While preparing for a first session with a coaching client can be exciting and fun, it can also be stressful and anxiety-inducing.
How do you effectively prepare for that initial session with a coaching client? Are there any mistakes to avoid along the way? What are the best questions to ask to make the most of your time together with clients during that first session?
We spoke with five experienced career, leadership, and executive coaches to gain insights on how to best prepare for an initial coaching session with a client.
Here's what we learned through these conversations.
How To Show Up for Your First Coaching Session
For starters, while there's no one best way to prepare for an initial coaching session, several themes arose.
"Begin by being curious about the client," recommends Cathy Lanzalaco, certified career coach and CEO of Inspire Careers LLC. "Go into the session not with the expectation of solving their problems for them, but rather to ask questions that spark their own curiosity about themselves and help them on the journey of deeper self-discovery."
At the same time, Lanzalaco says, "Don't assume that the issue they said they came to you for is the real reason they need you." Jami Delaney, chief care officer and head of people strategy and client experience at Assemble HR Consulting, adds, "Be open and curious and supportive of helping the client validate or reframe if necessary."
It's also important to be fully present with clients during sessions. Katherine Castro, personal development coach at Castro Career Consulting, explains that, "Life happens, and it can be distracting, yet when meeting with a client, especially for the first time, it's critical that they feel they are paying for your [full attention]."
Being fully present includes conducting a proper client intake too, and noticing the details, big and small. "If your client is not blurring their background, they are communicating gifts of information to you. A cat? A painting? A book? Those are parts of your client's brand, identity, and persona," Castro says.
Introductory Coaching Session Templates and Agendas
A coaching template or agenda can be a valuable tool as you prepare for your initial session with a coaching client. Brenda Bridges, founder of Career Momma, for example, begins and concludes her coaching calls by asking clients to "share a bit of good news." She says, "This sets the tone for the call to have positive vibes."
During introductory coaching sessions, Bridges additionally uses visualization to help her clients imagine what their lives will be like a year from now, after they have completed coaching. According to her, "The exercise often reveals what they truly want to accomplish, whether it be more flexibility, more autonomy, more leadership opportunities, or better pay."
"This visualization exercise helps me better understand their end goal and we can work on benchmarking small goals and a plan to achieve that lifestyle," explains Bridges.
You might also consider sending clients some prep work before their first session. Shoni Bell, owner of Summit Résumé Service, for instance, sends clients a questionnaire/worksheet to complete before their first coaching session with her.
"After they send it back, I read that document 2-3 times and jot down notes and the questions I want to ask during our first session," says Bell. She explains that she 'sees' things through a different perspective in subsequent reads and can ask more pointed coaching questions because of this technique.
If you're interested in these kinds of coaching tools, you'll find them inside The Professional's Mental Wellbeing Toolkit.
Best Questions To Ask In Your First Coaching Session With a Client
Are there any go-to coaching questions you should have at the ready when meeting with a client for the first time?
Delaney is a fan of the question, "What would successful coaching look like to you?" According to her, this question enables you to educate your clients on the myths about what coaching is and is not.
Lanzalaco recommends similar variations of this question, including, "What are your goals for our work together?" and "What would make this an exceptional experience for you?"
Now, if you're looking to learn more about your client's values and priorities, you might consider asking one of Delaney's favorite coaching questions: "What is your why?" She argues that the question ensures you're standing at the same starting point as your client, and if you're not, you can explore this through more coaching questions.
Bell likes asking clients, "How much time do you have to commit to this process?" and "How often would you like to schedule out our sessions?" According to her, these questions help empower clients and solidify their commitment to the coaching process.
Bridges suggests you "keep tabs on time and make sure you are able to get through all of your questions, while reserving room for those long client answers that will provide you with so much insight."
Additionally, consider heeding Bridges' wisdom and asking open-ended questions that cannot be answered with a yes/no answer. She also recommends that you take note if your client continues to bring up a specific pain point in response to your questions.
Also, know that not all clients will be the right fit for you and your coaching practice. "If your client shares barriers out of your scope, and they are not doing anything to care for themselves, you should reconsider if you should take them or not," explains Castro.
Final Thoughts on How To Prepare for a First Coaching Session
The first session is only a single point in the larger coaching journey. Be patient with yourself and the process as you discover what works best for you and your clients. You've got this!
---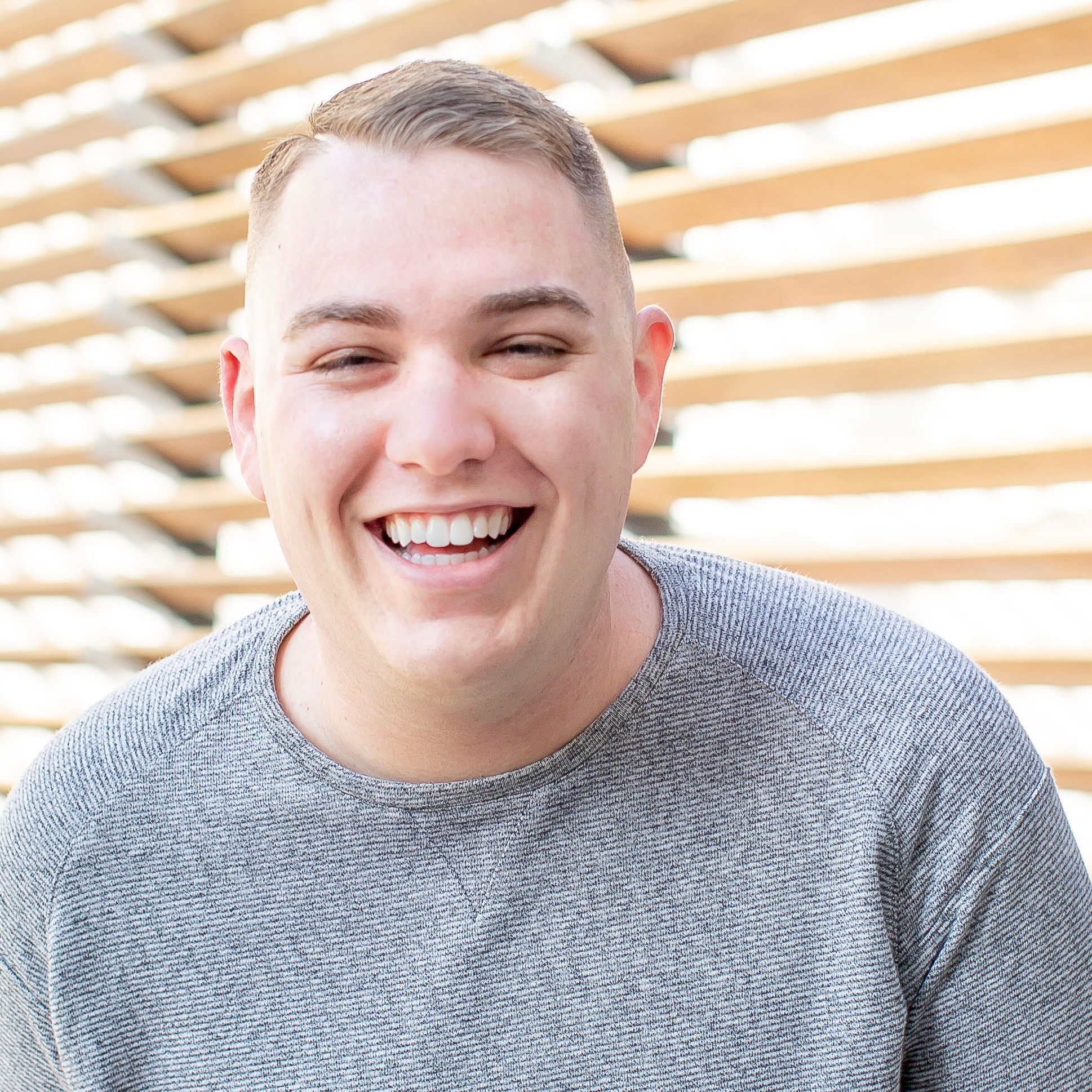 About Kyle
Dr. Kyle Elliott, MPA, CHES (he/him/his) is the founder and career coach behind CaffeinatedKyle.com. He is an official member of the invitation-only Forbes Coaches Council, a member of the Gay Coaches Alliance, and a Stability Leader with The Stability Network.
Kyle's words have been featured in Business Insider, CNBC, CNN, Entrepreneur, Fast Company, Forbes, Fortune, and The New York Times, among dozens of other leading publications. When not helping Silicon Valley's top talent find jobs they LOVE, you will find him at Starbucks or Disneyland.