We empower coaches, therapists, individuals and organisations with
easily digestible

and

beautifully designed

mental wellbeing tools.
Our Tools Are Recommended by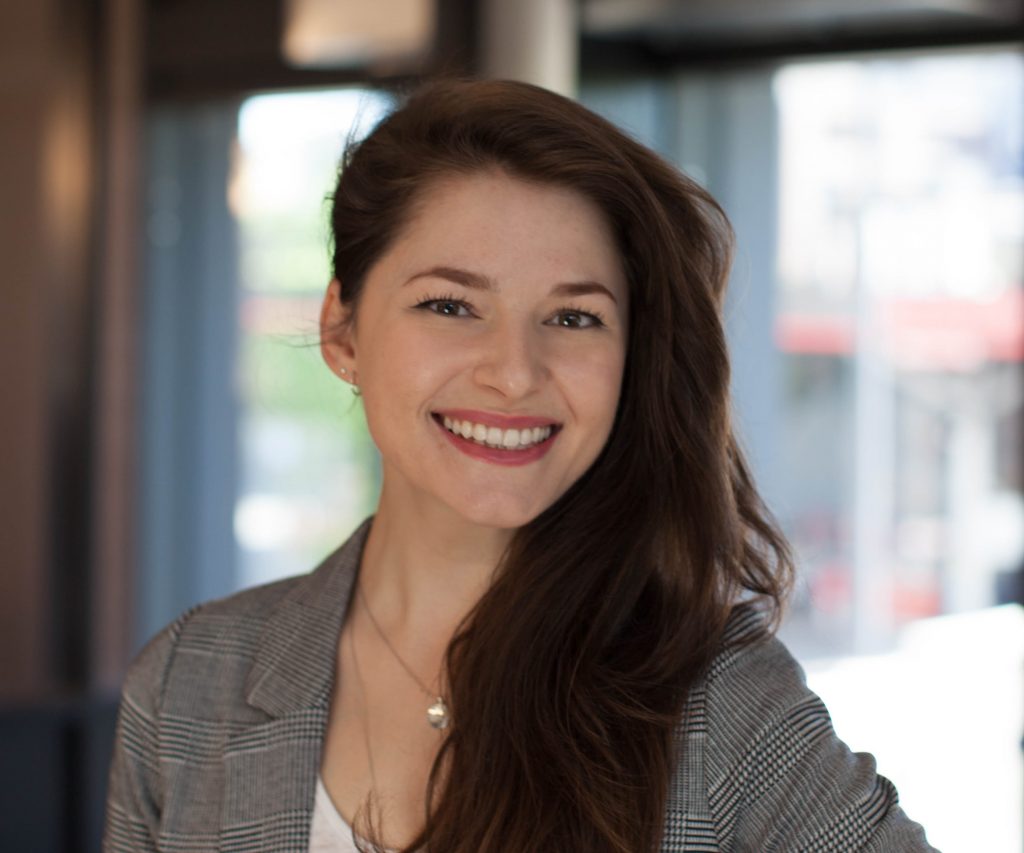 Mental health has been my greatest interest ever since I was a young teenager.
The more I've learned, the more I've come to understand mental health issues as
normal human responses
to trauma and the society we live in.
We are against overmedicalising mental health.
Our goal is to create easily digestible tools designed with low motivation and energy in mind.
Tools that are based on the latest science – the
transdiagnostic approach to mental health.
Our vision was shared by
Jamma International
, who granted us funding in 2017 to launch our project.
I hope our toolkit is life-changing for you.
Take care,
Rebecca
Meet Our Blog Contributors