We aim to bridge the gap for people who find long-term private therapy unaffordable yet are reluctant (or unable) to get help from overstretched mental health services. Fortunately, research shows that self-help tools are often enough for people to overcome mild to moderate mental health difficulties without professional support.
Our professional's toolkit empowers private practice therapists and coaches to uplevel their practice with a wide range of holistic and beautifully designed tools – tools for both their clients and for supporting their own mental wellbeing.
→ View The Mental Wellbeing Toolkit
→ View The Professional's Mental Wellbeing Toolkit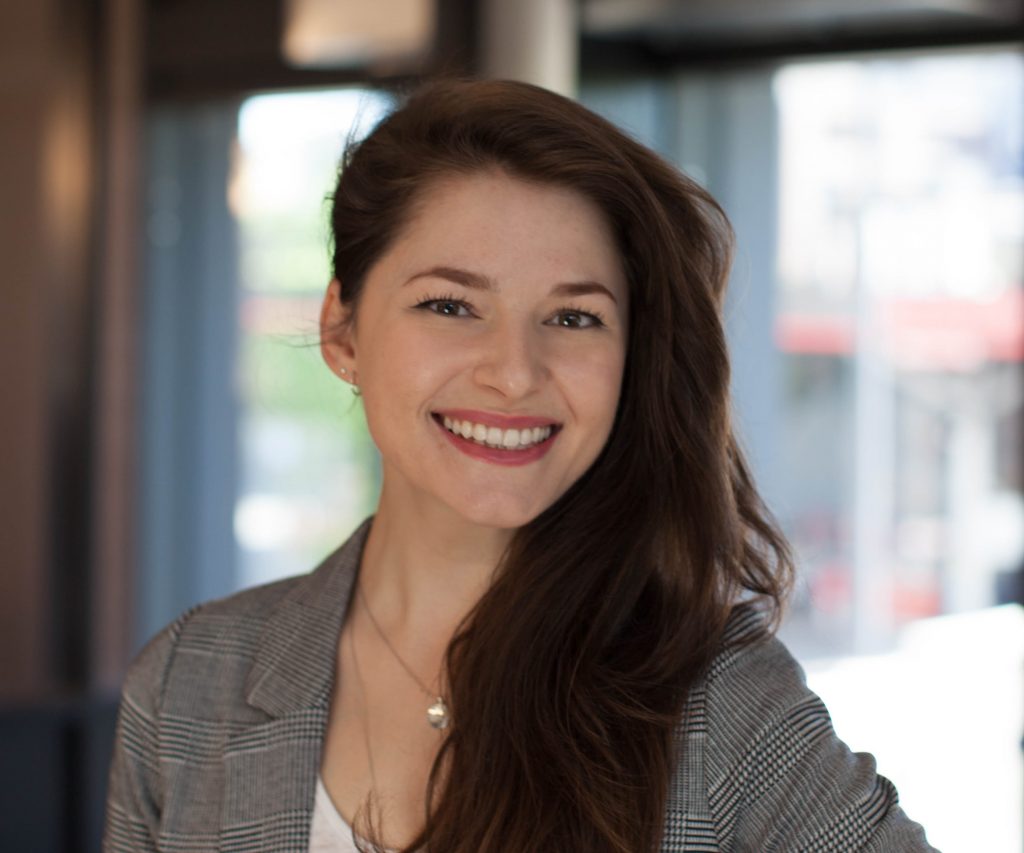 Mental health has been my greatest interest ever since I was a young teenager. I remember the first book I got out of the library – it was called 'A Casebook in Abnormal Psychology.' I've now read hundreds of books and research papers, and the more I've learned, the more I've come to understand 'common mental health disorders' not as 'abnormal psychology', but as normal human responses to trauma and the society we live in.

We must stop overmedicalising mental health. And we must focus on creating high quality, concise self-help tools designed with low motivation and energy in mind. My experience of working in mental health showed me that we have a long way to go.

People deserve better. People need more. That's why I started The Wellness Society.

In 2017, we received funding from Jamma International and this project was born.

I hope our tools are life-changing for you.

Wishing you the very best on your mental wellbeing journey,

Rebecca


Thank You to Our Funders
We would like to thank our funders at
Jamma International
. We couldn't do what we're doing without your support!