Where to find coaching clients when you're not well-established can be a challenge for any coach, but particularly one at the start of their coaching career.
For many people qualifying as a coach, it's not just the beginning of a new career, but it's also their first venture into self-employment. This makes finding clients even more daunting as your income may well depend on it.
We all know the feeling - you finish your coaching qualification eager to get out there. You're excited to share your skills and expertise with the world. You know that you can help people and that there are loads of people who need your help, but you're not sure how to reach them.
Sound relatable? Keep reading to discover three key ways to attract new clients.
1. Build Your Network
Network as if it's going out of fashion.
The old adage "people buy from people" is true - anyone engaging a coach will want to meet you and learn something about you.
Coaching relationships are ultimately founded on trust and rapport, and it's difficult for people to get a sense of who you are from a website or social media feed.
Networking doesn't have to be face to face. You can set up or participate in virtual networking too, but face to face really is the gold standard.
Be creative in terms of what you consider a networking opportunity - literally any gathering of more than two people where you have an opportunity to let people know what you do and how you do it counts as networking. This could be attending fairs, chatting to someone at a school gate, getting your nails done, or attending one of the many networking groups that are out there. Some are targeted at specific businesses and others are for women only or health and wellbeing professionals.
When you're newly self-employed, it can be tempting to sign up to a paid membership of a networking group with the view that it might be more successful in terms of delivering leads, however, this isn't necessary (or even true).
Being a new business is expensive. Every penny spent has to be working for you, so make sure you fully explore all of the free options first. Don't forget that networking is often a key element of membership of other organisations, for example Chamber of Commerce membership.
It's also worth exploring whether there are local business support groups run by your local council. Every council offers some sort of business growth or business development support - a quick Google search for your local area could well result in access to business directories and networking opportunities.
All coaches, irrespective of the type of coaching they do, cannot work in isolation. Make a point of identifying and building relationships with other professionals who may refer coaching clients to you.
For the sake of your clients, you need access to a robust network of counsellors and therapists who you may occasionally need to refer clients to, but also nutritionists, personal trainers, medical professionals and others. This serves two purposes. Firstly, it can be a source of referred clients. Secondly, it builds your network of people who you can refer clients to if you're not able to completely meet their needs.
2. Create Visibility
Being visible to others is often a place of discomfort. Most of us feel a little reticent about putting ourselves out there. Self-promotion often isn't something that comes easily, but it's essential if you want to build a successful coaching practice.
This can take time, but aim to get yourself known as an expert in your field. You may want to amend your messaging depending on the audience. Try to give talks wherever you can, both in person and online.
Offer to be a speaker at local events and make sure you leave enough time for questions and discussion afterwards. Finally, as simple as it sounds, make sure you have some leaflets or business cards to hand out so people can contact you afterwards.
There are other ways to create visibility that are less daunting - you may want to start with these:
Maintain a professional looking web presence. This doesn't have to be a website; it can be a blog, a LinkedIn page or social media. However, be realistic about how much business this will generate. In reality, it'll probably be a lot less than you might expect, so don't waste time endlessly posting. It can feel like time well spent, but a carefully selected 1–2-hour networking event can be much more effective at yielding clients. Always follow up any enquiries promptly and professionally. People may make enquiries with more than one coach and you want to ensure that if they've got this far, you're successful in winning them as a client.

Create a newsletter. This gets people to sign up to receive news and offers from you and is a much more effective way of marketing rather than a scattergun approach

Gather testimonials and publish them on your website and/or social media feed. Create stories from them about how you helped client x move from a position of challenge to a position of strength. However, be careful to maintain confidentiality and always seek the permission of your client to use any testimonials.

Consider advertising locally. A well-placed poster on a local notice board or in a local magazine can result in more leads than you might initially think! Lots of people are keen to support local businesses and it's a good way of getting your name and brand out there. Also, these publications are a great place to look for other businesses with which you could make some strategic partnerships. Don't think that just because they have a limited reach, they won't be effective. Often, it's just a case of getting those first few clients through the door and then they'll recommend you.
3. Help Others
Consider offering some pro-bono (free) coaching.
Often charities and other organisations such as universities will look for some support with executive coaching or leadership development. This can be a good way to gain some experience and gather useful testimonials, which you can then use in your marketing materials.
When you've done work for an organisation, be sure to connect with relevant contacts on LinkedIn to maintain the ongoing relationship.
Also, don't be afraid to ask them to add a link to your website from their website, ask people to sign up to your newsletter, or share your social media posts etc. If you're doing something for them for free it's perfectly okay to ask for some favours in return. Pro-bono coaching often leads to additional contacts and potential future work.
Finally, once you work out which strategies best work for you, keep it up!
It can feel like a hard slog at times. Every coach has weeks where they feel like they're making little progress in gaining new clients, but keep putting the work in and be consistent.
Slowly but surely, you'll build your reputation and brand.
Summary
Network, network, network. Work hard on those personal relationships. They really do bear fruit more consistently than any other marketing channel!
Be consistent in everything that you do. For example, if you're writing a newsletter or blog, be sure to regularly publish content. Doing this helps build your visibility.
Be patient. It takes time to build a business and find clients, so don't be disheartened. You have a gift and a service that people need. Clients will come to you eventually.
---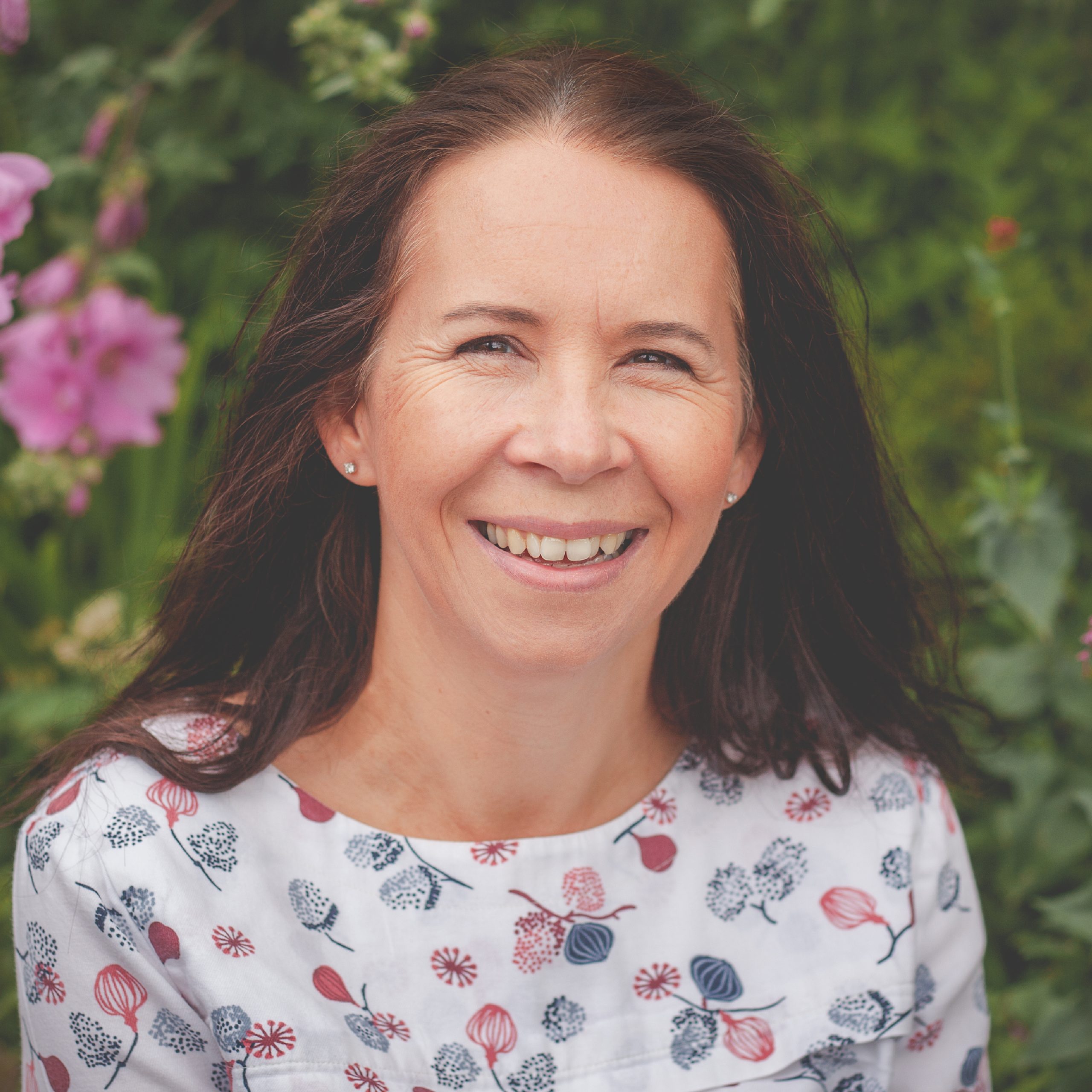 About Rebecca
Rebecca is an experienced life and health and wellbeing coach based in the English Lake District. She established Space and Clarity Coaching in 2018 and works with clients to support them to make lasting and impactful changes to their lifestyles and health and wellbeing. She offers both online and face-to-face 1:1 coaching or small group coaching programmes. She originally trained with Barefoot Coaching and also completed a health coaching qualification in 2021. She is a member of the International Coaching Federation and the Personalised Care Institute, which means she is qualified to work as a health coach within the NHS.
You can find more information on her website and Facebook page.