While many business owners use January to define their priorities and set their goals for the new year, it's also the perfect time to reflect on boundary setting with clients.
In this article, we discuss why it's important to establish boundaries with clients, as well as how to effectively set and maintain them.
Why Are Boundaries Important?
For starters, why do you need to set boundaries with those you serve?
As helping professionals, people often reach out to us when they're stuck, anxious, or lost.
If your client is recovering from a stressful situation like a toxic work environment, boundaries provide them with much-needed structure and stability as they process their feelings, weigh their options, and take action.
Additionally, creating boundaries with your clients provides them with an opportunity to practice boundary setting in a supportive and welcoming environment without the fear of failure.
Importantly, clear boundaries also help you, as the helping professional, maintain a semblance of work/life balance and "leave work at work."
Simply put, boundaries are a gift, both to you and your clients, that pays dividends. Take a moment now to reflect and consider what your business and life could look like if you introduced healthier boundaries with your coaching or therapy clients.
How to Set Boundaries with Clients
Now, how do you set boundaries with clients?
To begin, it's important to establish boundaries early and often in relationships.
Consider setting these boundaries during your initial consultation and intake calls with clients, as well as through any onboarding paperwork.
When in doubt, start with firmer boundaries, then revisit and adjust them over time. It's much easier to loosen the reins later.
That said, if you find you've been too loose with your boundaries, don't forget that you have the right to speak up and communicate new ones.
Here are several probing questions to ask yourself as you begin setting, or updating, your boundaries with clients:
When is payment due for services? At the time of scheduling? The time of service?
What days of the week are you available for sessions? Do you offer early morning, evening, or weekend sessions?
What is your rescheduling/cancellation policy? What about your no-show policy?
How should clients communicate if they will be late for or miss an appointment?
May clients communicate with you between sessions? If so, what's your preferred communication method? Do you charge for communication between sessions?
What's your philosophy on self-disclosure?
In what circumstances will you refer a client to another helping professional?
How to Maintain Boundaries with Clients
Once you establish boundaries with clients, how do you reinforce them?
Repetition, repetition, repetition.
You need to repeatedly remind clients of your boundaries if you want them to respect them.
Here's an example relating to a rescheduling policy:
You can first notify clients of your rescheduling policy when they sign up to work with you via your service agreement.
You can again communicate this policy in your new client welcome letter.
You can use an appointment scheduling software that sends confirmation emails to clients and includes a reminder of the policy at the bottom of every email
Here's another example. Say your preferred communication method between sessions is email. You can notify clients of this in their welcome letter and remind them at the end of every session, so they don't forget.
Again, if you want clients to respect your boundaries, you must frequently communicate them. Then, if a client crosses your boundaries, it's your responsibility to speak up.
Clients will be understanding when you stick to a boundary because you've communicated it up front and multiple times.
Final Thoughts on How to Set Boundaries with Clients as a Coach
Don't feel like you need to become a boundary setting expert overnight. Learning to set, maintain, and communicate healthy boundaries is a constant work in progress, and your boundaries will likely change over time as you evolve as a professional, so give yourself some grace as you find what works for you and your clients. You've got this!
---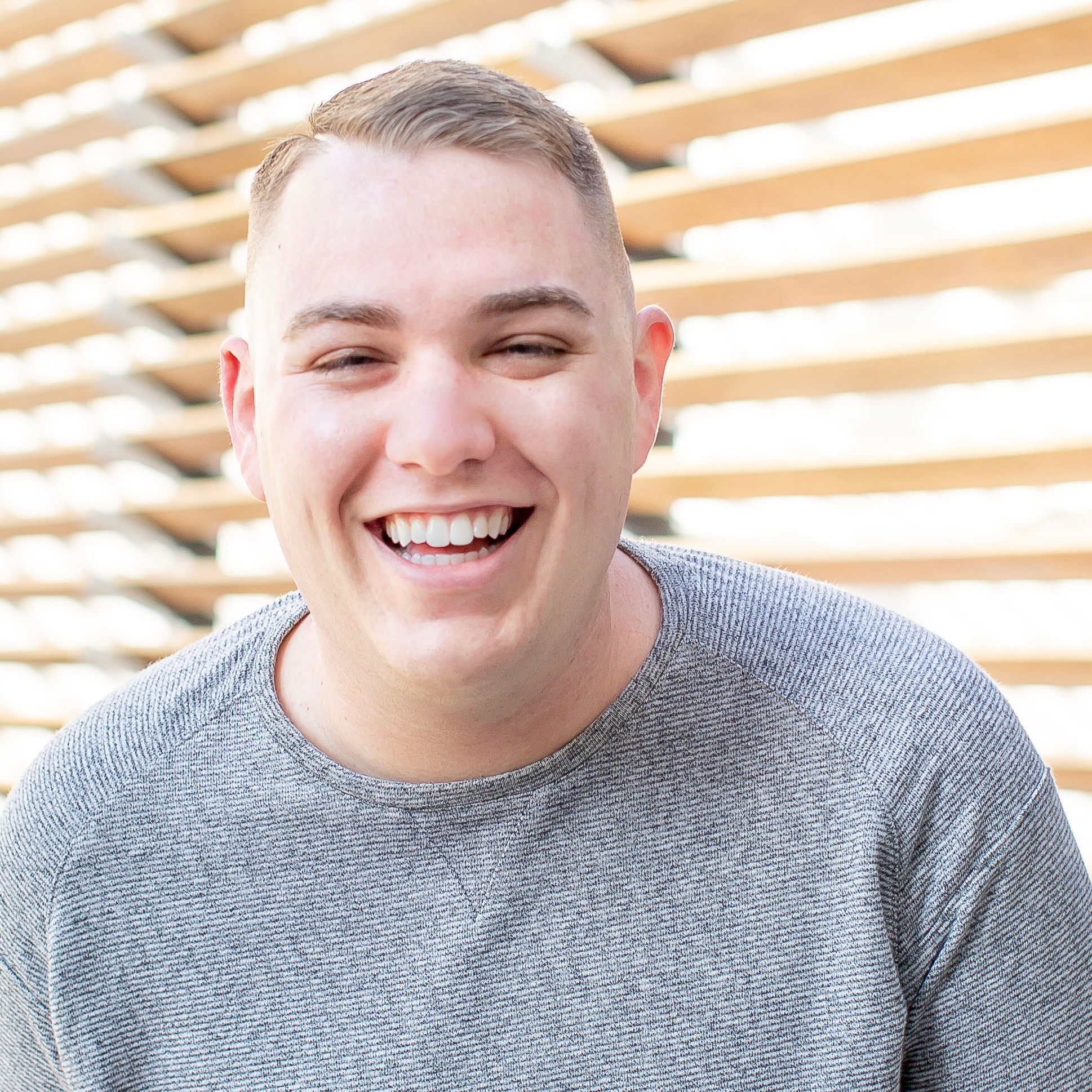 About Kyle
Dr. Kyle Elliott, MPA, CHES (he/him/his) is the founder and career coach behind CaffeinatedKyle.com. He is an official member of the invitation-only Forbes Coaches Council, a member of the Gay Coaches Alliance, and a Stability Leader with The Stability Network.
Kyle's words have been featured in Business Insider, CNBC, CNN, Entrepreneur, Fast Company, Forbes, Fortune, and The New York Times, among dozens of other leading publications. When not helping Silicon Valley's top talent find jobs they LOVE, you will find him at Starbucks or Disneyland.