How Did You Get Your Start in Career Coaching?
I never set out to be a career coach. I began my coaching journey on Fiverr, the online marketplace, offering resume reviews and LinkedIn profile summaries for five dollars to fuel my love of coffee.
While this was supposed to remain a college side hustle as I pursued a career in healthcare, it quickly transformed into a legitimate business. I received a plethora of referrals from happy clients, and each time I had a significant waitlist, I doubled my prices based on the advice of my father.
Fast forward five years, and I left my full-time job to dedicate 100% of my time to CaffeinatedKyle.com. I also pivoted my business several times over the subsequent years, finally finding a home in career, interview, and executive coaching for senior managers and executives.
Today, I'm a career coach and trusted confidant to Silicon Valley's top talent, and I absolutely love my job.
What Do You Enjoy Most About Being a Career Coach?
Because I specialize in senior managers and executives in Silicon Valley and high tech, I get to work with some of the most talented professionals on earth.
I really appreciate how fabulous my clients are at their jobs, and I find it humbling that they trust me to support them with their career stories and journeys.
I enjoy that coaching allows me to harness the fact that I'm very focused on goals and results. It's incredibly rewarding when a client begins a session or sends an email notifying me they achieved something they never imagined was possible, like landing a dream job in tech, securing their first executive-level role, or simply spending more time with their family.
Many of the people I work with struggle with confidence issues and imposter syndrome. Within a few sessions, and sometimes even just one, I see a remarkable increase in their confidence and feelings of self-worth, and this bleeds into many other aspects of our work together.
What Is Most Challenging About Being a Career Coach?
While my work is incredibly rewarding and fun, particularly when working with tech's most prominent executives, I put in a lot of effort behind the scenes of running a coaching business, which people don't always see.
I'm not a fan of completing administrative tasks like typing up session notes for clients or preparing my books for my accountant, but I've learned tasks like these are the price of running a career coaching business, and they're more than worth it if I can do the work I love every day.
I have implemented a rewards system for myself, which often involves coffee, to motivate me to complete the tasks I don't find enjoyable.
What Advice Do You Have For Someone Wanting To Become a Career Coach?
I've learned a lot over my journey to becoming a career coach. Here are a few of my biggest takeaways, as well as advice I have for aspiring coaches:
1. Start Small
For starters, don't feel like you must go all-in from the get-go. As I shared earlier, I began my business by charging five dollars for my services. I modified my offerings and raised my rates as I clarified my niche in Silicon Valley and high tech, as well as my target clientele.
If you're just starting on your coaching journey, you may consider volunteering your services or charging a nominal rate to family or friends. Social media is a valuable tool to get the word out and increase awareness around your coaching side hustle. Don't be afraid to put yourself out there.
2. Find a Community of Support
Speaking of which, I've found it helpful to regularly connect with fellow coaches. Industry peers can not only serve as referral sources for potential clients, but they also bounce around ideas and even become friends.
The National Résumé Writers' Association and Career Directors International are two popular membership groups in the career services space. A quick Google or Facebook search can help you identify additional niche groups in your market.
3 Be Open to Continually Learning
Lastly, because the workplace and careers are constantly evolving, and coaches must keep up, you need to be receptive to continual professional and personal development. This includes not only being open to feedback from clients and industry colleagues, but also regularly putting yourself out there.
I frequently attend and speak at industry conferences, facilitate workshops and webinars for industry peers, and search for my next coaching certification to pursue. Since learning is one of my biggest hobbies, I recently completed Gallup's Successful Strengths Coaching program to help my clients better understand, unlock, and maximize their strengths.
In essence, becoming a career coach is a lifelong journey of learning, growth, and changing clients' lives. You've got this!
---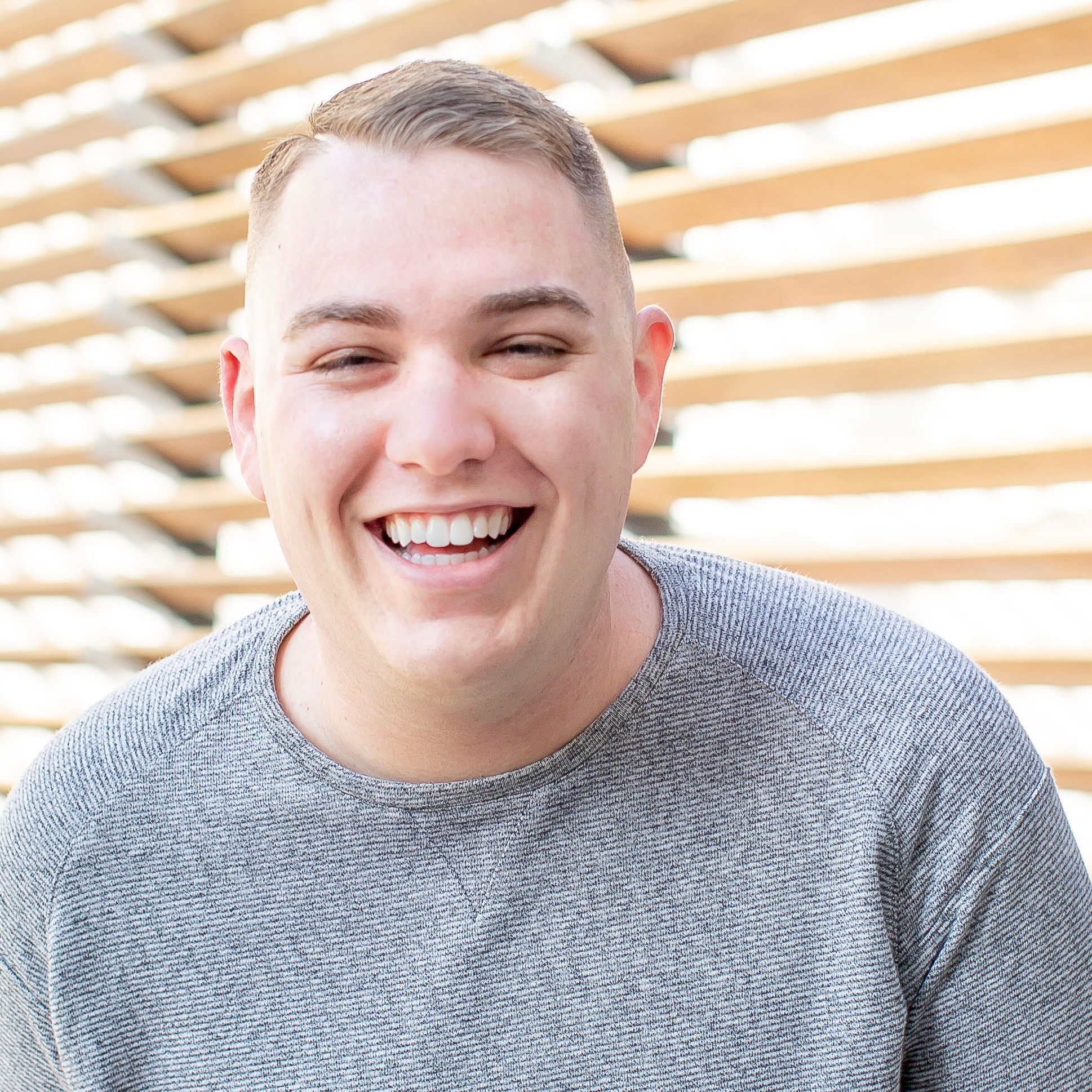 About Kyle
Dr. Kyle Elliott, MPA, CHES (he/him/his) is the founder and career coach behind CaffeinatedKyle.com. He is an official member of the invitation-only Forbes Coaches Council, a member of the Gay Coaches Alliance, and a Stability Leader with The Stability Network.
Kyle's words have been featured in Business Insider, CNBC, CNN, Entrepreneur, Fast Company, Forbes, Fortune, and The New York Times, among dozens of other leading publications. When not helping Silicon Valley's top talent find jobs they LOVE, you will find him at Starbucks or Disneyland.