One of the preliminary steps you'll need to take as a new coach is to find your first client.
While the process of marketing your business can feel daunting, it doesn't have to be difficult, especially when you're just getting started and looking for your initial clients.
Keep reading to discover five simple strategies to find your first client as a coach.
1. Online Marketplaces
One of the greatest advantages of using online marketplaces and freelancing platforms is that you can leverage their existing customer base. However, many of these platforms take a hefty portion of your fee, so you'll want to factor this into your pricing.
Here are a few platform options for marketing your coaching services:
2. Social Media
Another avenue for attracting your first coaching client is social media.
Importantly, you'll want to focus your efforts on those social platforms where your clients spend their time. For example, if you were a career coach, you might opt for LinkedIn.
Other options include Facebook, Instagram, TikTok, Pinterest, or Twitter.
While building a social following across your business accounts will take time, don't be afraid to market your coaching services on your personal social handles when getting started. At the same time, be mindful of how often you post, as you don't want to turn off potential clients.
3. Speaking Engagements
Speaking engagements can be another effective strategy for securing coaching clients, but don't expect them to result in new business overnight.
If you're just starting, consider offering your services pro bono to your local library, chamber of commerce, or university. Many service clubs and volunteer groups also allow guest speakers.
Try not to pitch yourself too hard during these speaking engagements, as the primary goal here is to be of service and value to members, and even if attendees don't convert into paying clients, they can still be a great referral source for future business.
4. Ask for Referrals
It's always a good idea to tap into your existing network to request referrals. This may include:
Family
Friends
Fellow Alumni
Colleagues
You don't need to reinvent the wheel here either, as you likely already have several pre-existing resources like your phone book, Facebook and Instagram friends, and LinkedIn connections.
Once you have your networking lists ready, you can use the "Who do you know?" method to ask for referrals. It might sound something like this:
Hi there,
I currently have an opening in my business mentoring program for resume writers, career coaches, and other service-based business owners.
Do you happen to know of any business owners looking to build an authentic, thriving business?
Thanks for your help!
Consider setting a goal for how many people you want to send your script to each week or month.
5. Sign Up for Industry-Specific Member Directories
Finally, you can secure coaching clients by signing up for relevant industry associations that allow you to advertise your services in their member directory.
Some of these coaching directories allow you to market your services for free, while others charge a nominal fee that may cover additional member benefits and resources.
Although you shouldn't expect your profile to convert into work overnight, such listings can result in a steady stream of clients, especially if you choose your venues strategically.
Summary
To summarize, here are five potential ways to find your first coaching client:
Use online marketplaces and freelancing platforms to advertise your services
Leverage social media to reach potential coaching clients
Host and participate in speaking engagements in your local community
Ask family, friends, alumni, and colleagues for referrals
Sign up for member directories that are specific to your industry
On a final note, this list is just a start, so please feel free to get creative and have some fun as you begin to attract and secure your initial few clients. Then, as you get more clients under your belt, find the methods that work best for you and your coaching practice. You've got this!
---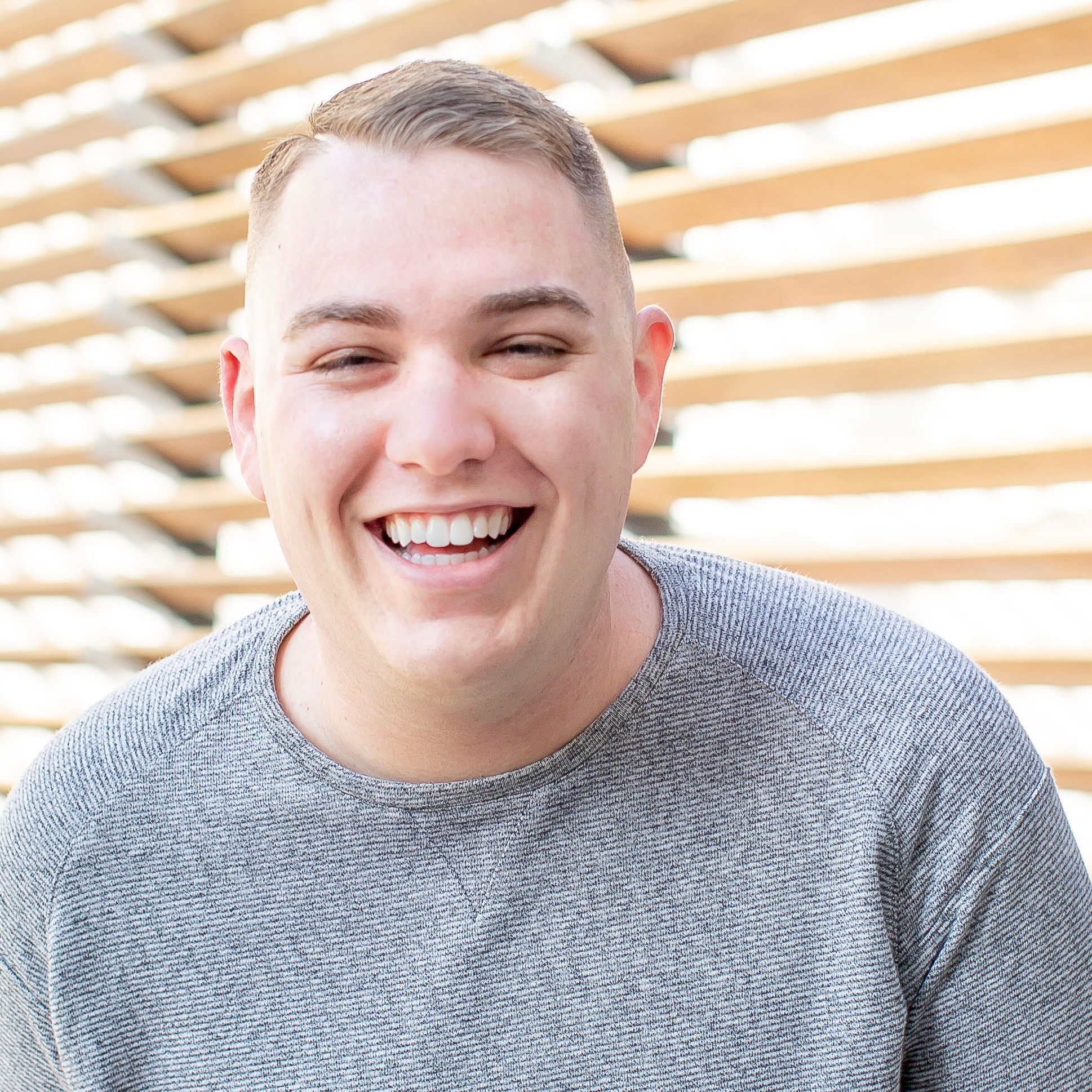 About Kyle
Dr. Kyle Elliott, MPA, CHES (he/him/his) is the founder and career coach behind CaffeinatedKyle.com. He is an official member of the invitation-only Forbes Coaches Council, a member of the Gay Coaches Alliance, and a Stability Leader with The Stability Network.
Kyle's words have been featured in Business Insider, CNBC, CNN, Entrepreneur, Fast Company, Forbes, Fortune, and The New York Times, among dozens of other leading publications. When not helping Silicon Valley's top talent find jobs they LOVE, you will find him at Starbucks or Disneyland.