Being a young person in the modern world is increasingly challenging. From pandemic restrictions to social media pressure, there are constantly new and powerful strains on a child's mind.
That's why it's more important than ever to teach mental wellbeing skills to children.
Teaching kids to be aware of their wellbeing is as important as teaching them the benefits of eating fruit and vegetables.
Without being taught practical mental wellbeing skills, children risk growing up without the resources to identify and manage stress, unhelpful thinking patterns and other challenging feelings.
Teaching mental health skills improves confidence and resilience among children who get a better understanding of who they are and what makes them tick.
Keep reading to discover three practical ways to introduce wellbeing skills to children.
1. Encouraging Communication and Openness
Communication is a great skill for all children to learn. Specifically, we're referring to sharing our thoughts and feelings.
It's important for children to be able to communicate when they're not feeling great or are having anxious thoughts. This openness also builds stronger relationships between the child and their key adults or friends.
Developing their communication skills not only means they feel confident in letting you know when something is wrong, but also in sharing their achievements.
Rather than just asking your child how their day at school was, follow up with questions such as, "Did anything make you feel happy/sad?"
2. Teaching Children to Label Emotions
This skill links closely with building confidence communicating emotions. If children don't understand what they're feeling, how can they tell someone?  
For younger children, this can be developed through play and roleplaying different emotions. You can act out an emotion and ask your child to guess what you're feeling.
You can also ask these kinds of questions when you're watching television or films together. For example, ask something along the lines of, "How do you think Peppa felt when George Pig said that?"
Another idea is to use emotion flashcards and encourage your child to use them if they can't/don't want to tell you what they're feeling.
For older children, it's more about picking up on non-verbal cues and asking more direct questions such as, "I can see by your face that you're not happy, are you upset or frustrated about something?"
3. Showing Children Mindful Breathing
You might think that mindfulness is too difficult to teach to children, however there are lots of mindful practices that children are great at!
Box Breathing is a simple but effective way to start showing children how to use mindfulness and breathwork to help them slow down, focus and relax.
It's especially good for children who experience anxiety or get overwhelmed easily.
To practice Box Breathing, imagine a box (you might want to trace a box shape in the air whilst doing it) and as you follow it from corner to corner, do the following:
Breathe in for 4 seconds
Hold for 4 seconds
Breathe out for 4 seconds
Hold for 4 seconds
Repeat as much as you like
Summary
Teaching mental wellbeing skills to children is important and doable from a young age.
Three ways to teach mental wellbeing skills to children include:
Encouraging open communication around feelings and emotions. Normalising talking about our mental health.
Using roleplays, questions or flashcards to build your child's understanding of emotions - they can't talk about them if they don't know what they are!
Practicing Box Breathing with children is a great way to help them learn how to deal with challenging emotions.
---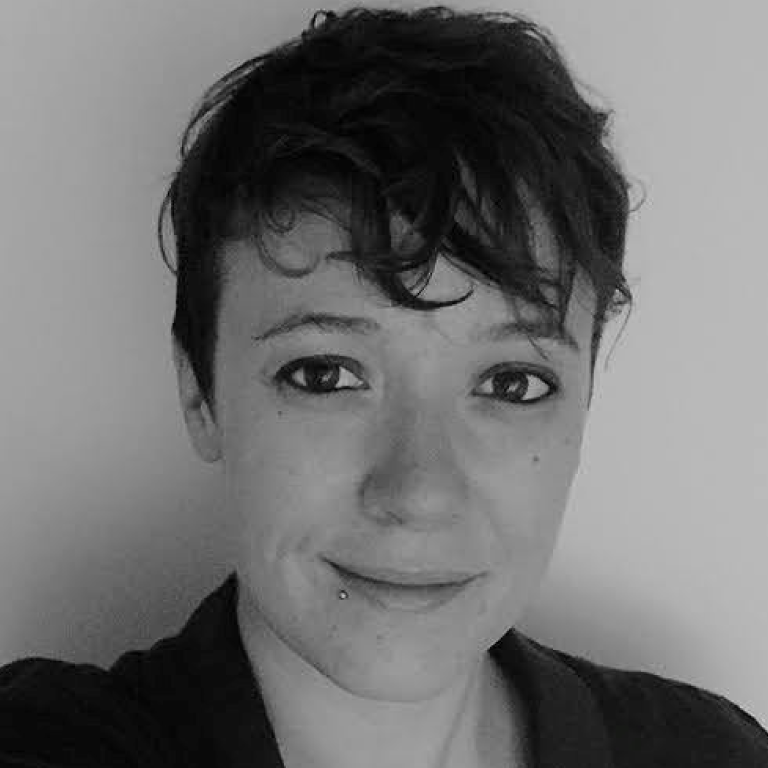 About Simone
I am a mental health nurse and owner of The Wandering Mind. Through The Wandering Mind I create copy, resources and articles on mental health. I also offer 1:1 wellbeing sessions to improve mood, mental wellness and reach goals/aspirations.
My credentials: Registered Mental Health Nurse, ATP Level 2 in CBT Essentials, Licensed Trainer in Outcome Star (goal and progression key working tool).
My instagram/facebook handle is
@wanderingmindmentalwellbeing
My website is:
www.thewanderingmind.co.uk