If you type 'learn to coach' into a search engine, you'll get millions of results. As coaching is currently unregulated as a profession, it can be extremely difficult to know how to find a course that's right for you.
This article aims to help you clarify what's important to you so that you can find an accredited course and potentially a credential that suits your needs.
Before you decide who to study with, it's important to gain some clarity on who you intend to coach once you've completed your training.
Many coaches aren't sure of the answer to this question before they start studying, yet it's vitally important - you don't want to waste your time, money and energy on a course that doesn't give you what you need in the long-term.
When we say 'who to coach', you might be thinking 'well, I'll be able to coach anyone'. However, when it comes to marketing and securing clients, some courses, accreditations and credentials may be prerequisites for your ideal client.
Here are a few key questions to help you clarify your best options.
1. Why Do You Want to Study Coaching?
For personal fulfilment? Find a course that's of real interest to you and which lends itself to your passions in life.
To assist your current career? Identify the needs of your current/future employer. Do they require a specific qualification and/or credential? What type of coaching would best assist the employees in your organisation?  
For a new business venture? Be clear about who your target market is, what qualifications and credentials they require, and your earning potential.
It's a good idea to speak to a variety of coaches. Ask about their experience of where they studied, their qualifications, what their clients require, and anything they would've done differently. 
2. Who Do You Want to Work With?
Private individuals? People tend to rely more on word of mouth and referrals as opposed to qualifications. However, coaching platforms where you pay a subscription to advertise often require a recognised qualification or credential.  
Small businesses/skilled professionals? An accredited course or credential becomes more important here - it's likely you'll be asked who you studied with and your number of coaching hours. Accredited courses require you to coach a minimum number of hours with clients to obtain the qualification.
Large businesses/corporates? An accredited course and a credential with a recognised awarding body are usually required. It's also worth considering what type of coaching the organisations you're looking to work with require i.e., leadership, business, or executive coaching.
It's important to think long-term. If coaching is to become your main source of income, it's worth investing in a course that leads to a recognised credential so that you can place yourself on platforms and market yourself to larger businesses.
3. How Do You Prefer to Learn?
Are you energised by bouncing ideas off others and being able to talk things through?
Do you prefer to read, watch videos and self-reflect before trying something out?
There are many different ways to learn coaching skills. A great course will bring variety, but it's also worth knowing your learning preferences so that you can be sure they're well catered for. 
A vital thing to consider is how many hours of practical coaching are required within the course. The more the course gives you the opportunity to coach others, the better. And the more regular feedback you receive from a qualified supervisor, the more confident and competent you'll be as a coach.   
A course could look good on paper, yet if it's not delivered in a way that appeals to you, you could lose interest.
Reflect on the last time you studied something, which learning methods energised you and helped you learn?
4. How Much Time and Money Do You Want to Invest?
Time is key here! Coaching skills are not learnt in a few days - they require practice, self-reflection and feedback.
You may be attracted to a short, less expensive course that appears to give you the skills and qualifications you're looking for, yet it's so important that you feel equipped and confident to coach clients as a result.
Self-confidence as a coach is critical, and it's built through coaching practice. It's only fair to yourself and your clients that your mistakes and confidence are developed during a course, and not to the detriment of your clients and your reputation.
Some courses also offer lifelong access to materials, webinars, and videos etc., so you can remain up to date, evolve your coaching practice, and be part of a coaching community. 
Do your homework. The course is usually just the beginning; you'll find additional charges apply to gain a credential to an awarding body. You'll also need to renew your membership and credentials and undertake CPD.
Course Accreditation and Credentialing
A final thing to note is that if you're looking to work with businesses, advertise on coaching platforms or become an Associate coach, you'll likely need a course that is accredited to at least one of the following bodies:
International Coaching Federation (ICF)
Association for Coaching (AC)
European Mentoring and Coaching Council (EMCC)
Institute of Leadership and Management (ILM)
---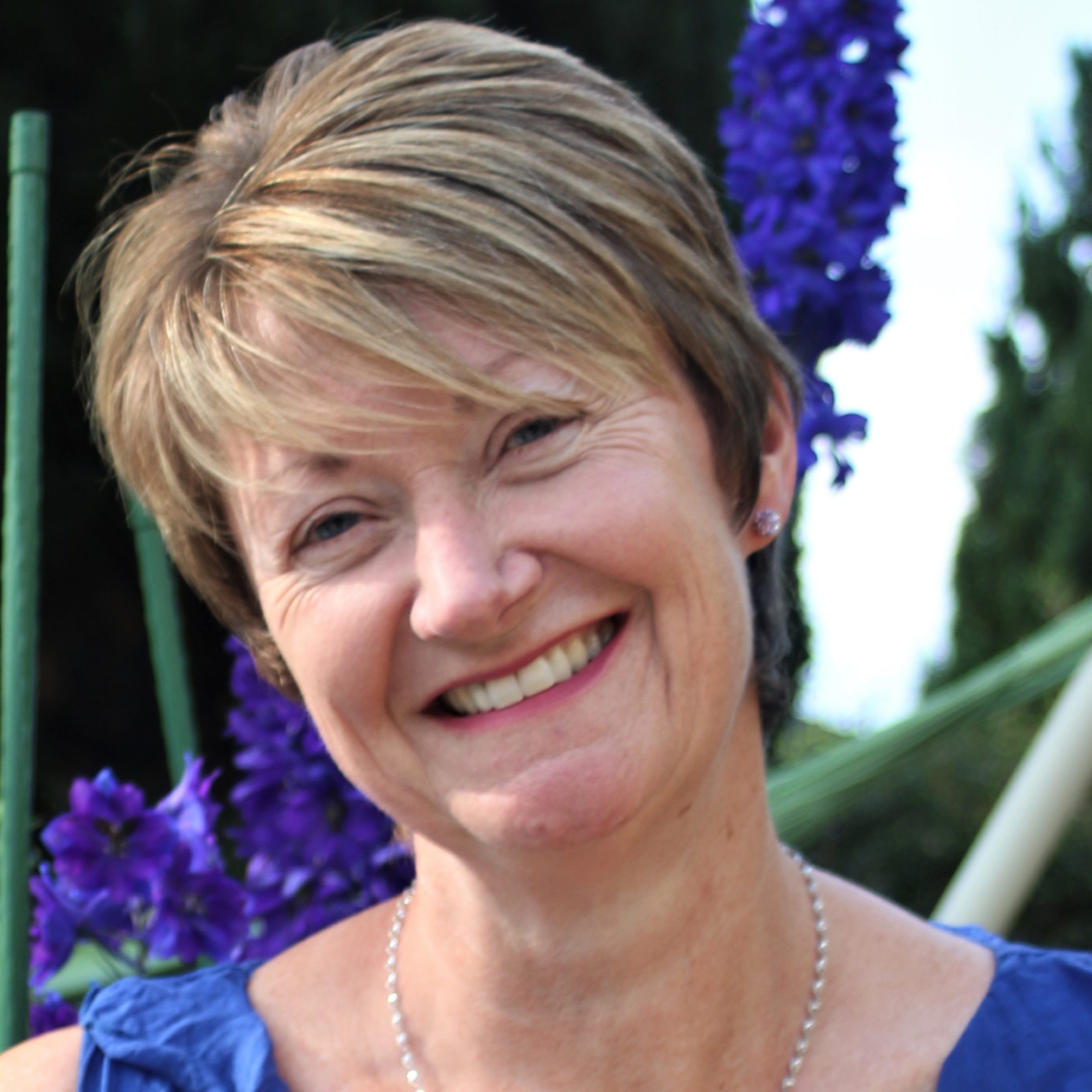 About Alison
Hi, I'm Alison Thorogood, Learning & Development Specialist and Coach. I hope these tips and questions have helped you. I'm really happy to chat if you'd like to talk things through. I help ambitious individuals, teams and companies achieve their goals with a particular emphasis on balancing a successful working life with their own well-being. I help define purpose, raise self-awareness, challenge limiting beliefs, develop self-confidence and support people to live the life they desire and deserve.
I have 20 years of experience as a Learning & Development Professional. I am a fully qualified Member of the Chartered Institute of Personal & Development and the International Coaching Federation. I am also an Endorsed Certified Business Coach with ILM, and I hold Diplomas in Transformational Coaching and Holistic Lifestyle Coaching and Nutrition.
Website
LinkedIn