Choosing a therapist can be intimidating. Where do you start? How do you know whether a potential therapist is a good fit?

Read on to learn key strategies that will help you learn how to choose a therapist.
Ask Around
Many people find their therapists through word-of-mouth. If you have a friend or relative in therapy, ask whether they like their therapist, and if they'd be willing to pass on your info.
If you're worried it might be weird to have the same therapist as someone you know, I get it. Keep in mind: Therapists are ethically obligated to keep your information private, and could lose their license if they violate this.
Search for an Expert
U.S. Psychotherapy Search Engines
U.K. Psychotherapy Search Engines
Most search engines even allow you to filter therapists by specialties, location, gender, race, and types of insurance accepted.
Google
If potential therapists have a website, blog, LinkedIn, Facebook, Twitter, or Instagram, read them. Consider whether they present themselves in a professional manner. Do they post content that's relevant or useful to you? Do their values seem to align with your own?
Utilize Free Consultations
Many therapists provide a free 15- to 30-minute consultation. Take advantage of these consultations, perhaps even scheduling a few and vetting possible therapists. A free consultation will help you determine if the therapist is right for you.
Ask Questions
Some questions to ask the therapist during a 15-minute consultation include:
What types of clients do you specialize in?
What treatment modalities do you use, and how will they help me?
How long have you been practicing?
What insurance plans do you take?
What's your cancellation policy?
Do you have a sliding scale fee schedule?

In the U.K., therapy fees range from £10 - £70 per hour.
In the U.S., therapy fees range from anywhere between $60 - $200 per hour, depending on location, expertise, and a number of other factors.
Some therapists utilize sliding scale fees in an effort to make therapy more affordable for clients.
Some questions to ask yourself during or after the consultation include:
How do I feel talking to this person?
Do they listen to and understand my concerns?
Are they confident that they can help me?
Do they seem competent?
Are the prices feasible for me right now?
Try it Out!
A 15-minute consultation will not always give you enough information to know for sure that a therapist is the right fit.
During your first few sessions with a therapist, continue to assess.
Green Flags (signs a therapist may be a good fit):
If you are nervous starting the session, you feel less nervous as it goes on.
The therapist is a good listener.
You're comfortable with the amount the therapist shares about themselves and their life.
After therapy, you feel glad you went, and hopeful about the future.
The therapist encourages you to go outside your comfort zone, but not too far to the point that it would be re-traumatizing.
Red Flags (signs a therapist may not be right for you):
It seems like the therapist is distracted or not really listening.
You feel judged or invalidated by the therapist.
After therapy, you feel worse about yourself or your choices.
The therapist shares more about themselves than you are comfortable hearing.
They ask you to spend time with them outside of therapy sessions, buy you gifts, or make sexual advances (these things rarely happen, and are a major violation of ethical codes).
Start Over if You Need to
Starting over with a new person is really hard.
That said, the biggest indicator of good outcomes in therapy is the relationship between the therapist and the client. More so than the treatment modality or years of experience.
So don't be afraid to ditch a therapist who's not a good fit. This is your treatment, and it's all about what's going to be best for you.
If this article helped you learn how to choose a therapist, please share it with someone else who could use the info!
It's important to note that research shows self-help tools are often enough for people to overcome mild to moderate mental health difficulties without professional support. If you're interested in pursuing the self-help route, be sure to check out
The Mental Wellbeing Toolkit.
---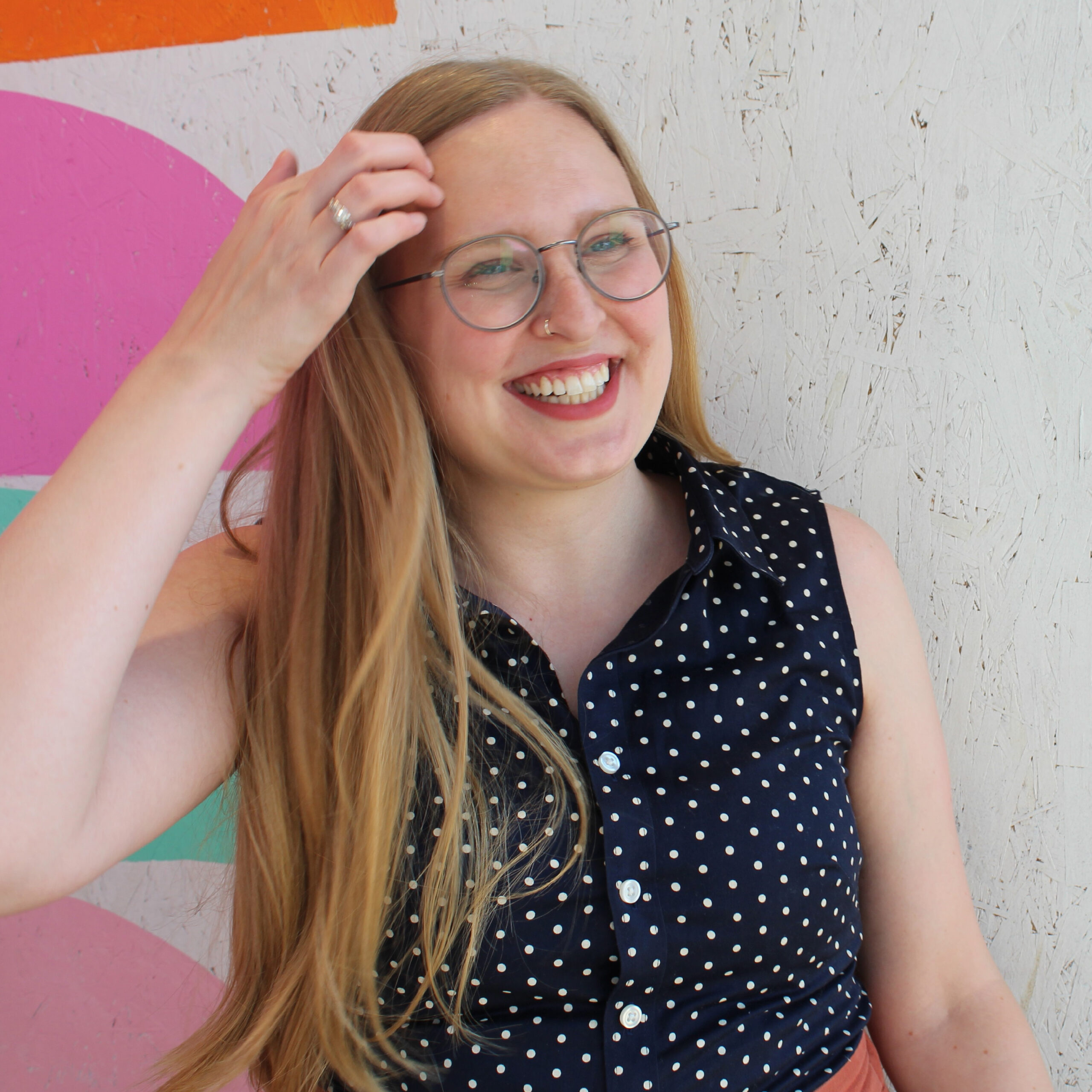 About Rebecca
Rebecca Ogle, LCSW, is a Licensed Clinical Social worker and therapist in Chicago, IL.
Rebecca provides therapy to people with anxiety, low self-esteem, and people pleasing tendencies. She uses a feminist and social justice lens, and interventions based in CBT, mindfulness, and motivational interviewing.
For helpful, free content, follow her on
Instagram
or go to
her website.