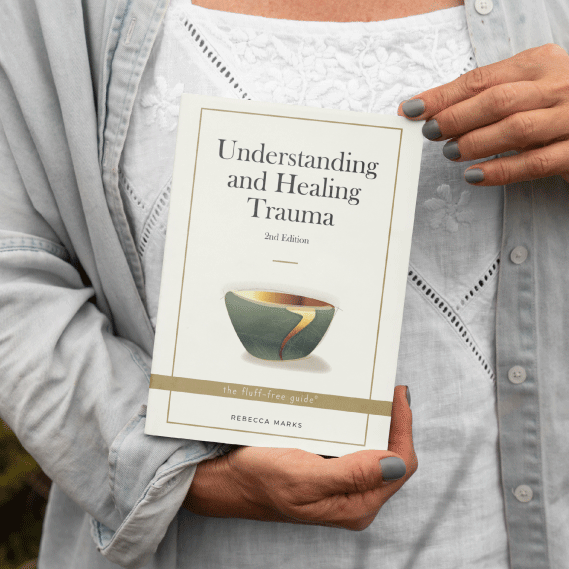 Did you have a difficult childhood?
If so, you might be dealing with the distressing effects that complex trauma can have on your mind, body and behaviour.
The Wellness Society worked with a group of trauma survivors to produce an online guide to healing complex post-traumatic stress disorder (C-PTSD). Following its popularity, we decided to convert it into this eBook.
In this easy-to-read introductory guide, you'll discover:
A brief overview of what trauma is and how it can impact you
Four important ways to heal trauma
Stories from trauma survivors about what helped them feel better
Seven therapies experts recommend for treating trauma
Insights and videos from trauma experts such as Bessel van der Kolk, Peter Levine, and Pat Ogden
Printable healing trauma affirmations lists
How to compile an action plan for healing trauma
And more!
This is the 2nd edition which we decided to take off Amazon and instead release to the public.