---
Our Tools Are Recommended By

---
Soothing Design
Our design is constantly praised by users for creating a calming experience
Fluff-Free
We create easily digestible tools that are as concise yet comprehensive as possible
Trauma-Informed
We're committed to raising awareness of the impact of trauma on mental health and wellbeing
Modern Approach
Our materials are rooted in the transdiagnostic approach to mental health
Integrative Framework
We combine multiple evidence-based methods into a single, convenient toolkit
Highly Practical
We focus on actionable steps and personalised plans for improving mental wellbeing
Lifetime Updates
One-off payment, lifetime access – receive new updates free of charge direct to your inbox
Behavioural Science
We combine the science of behaviour change with the science of mental wellbeing for optimal impact
Supplementary Materials
Our Free Tools Library offers a collection of materials that are cross-referenced within our toolkit
---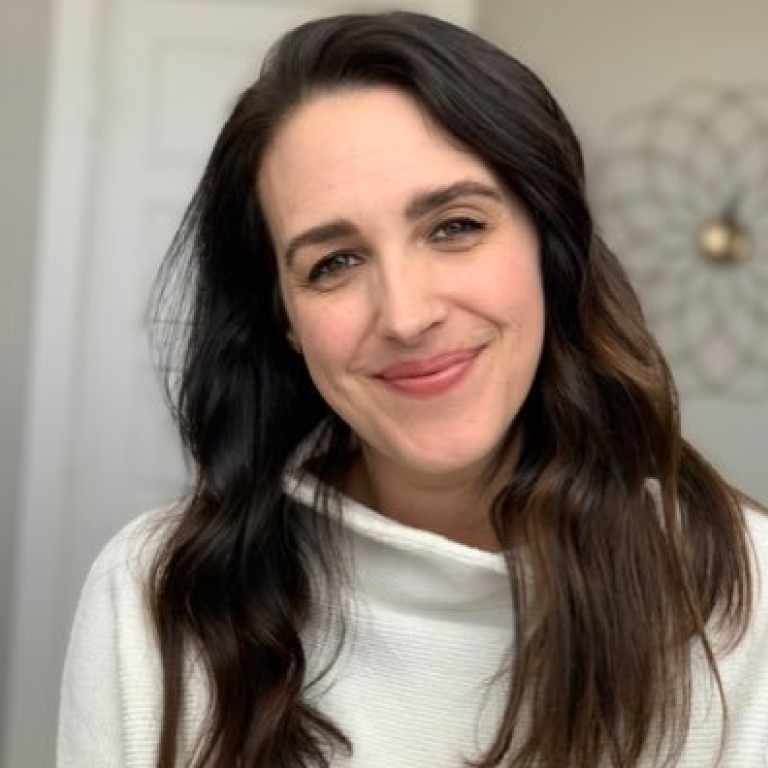 Licensed Clinical Psychologist
"The Wellness Society's Professional's Mental Wellbeing Toolkit is everything a mental health provider needs. From professional note documentation forms, to prompts for the provider's conceptualizations and personal musings, to beautiful printable inspirational quotes, to endless tools and packets for clients.

This toolkit is so comprehensive that it is well worth at least 3x its price as it has much more content than I had anticipated. The information is cutting edge and evidenced-based. I can also foresee utilizing the forms for my own personal growth and development."
---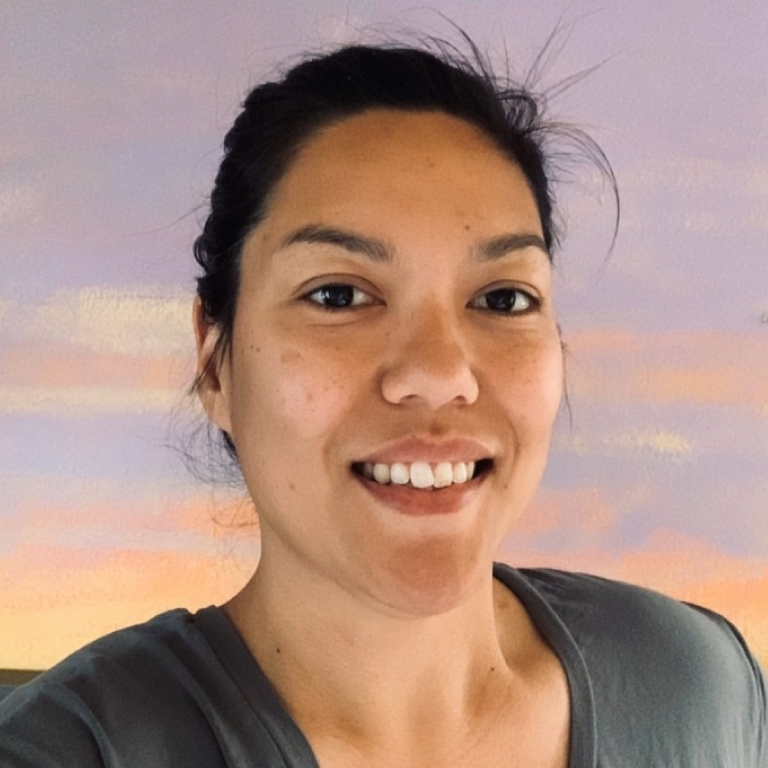 "When I found The Mental Wellbeing Toolkit, it was like all the knowledge I had accumulated over the last decade was neatly organized and easy to understand all in one place. I love that there is an integration of several therapy methods, (CBT, DBT, ACT, Mindfulness, etc). I found most of these methods to be effective in helping me develop healthy coping skills that I regularly use.

The Lasting Habits System creates motivation for me to follow through with healthy behavior and helps keep accountability. In the past, I have found it difficult to stick with things but this Toolkit kept me engaged and I will continue using it. I also plan on recommending it to my family and friends."
---
---