Discover The Mental Wellbeing Toolkit
---
Our Tools Are Recommended By

---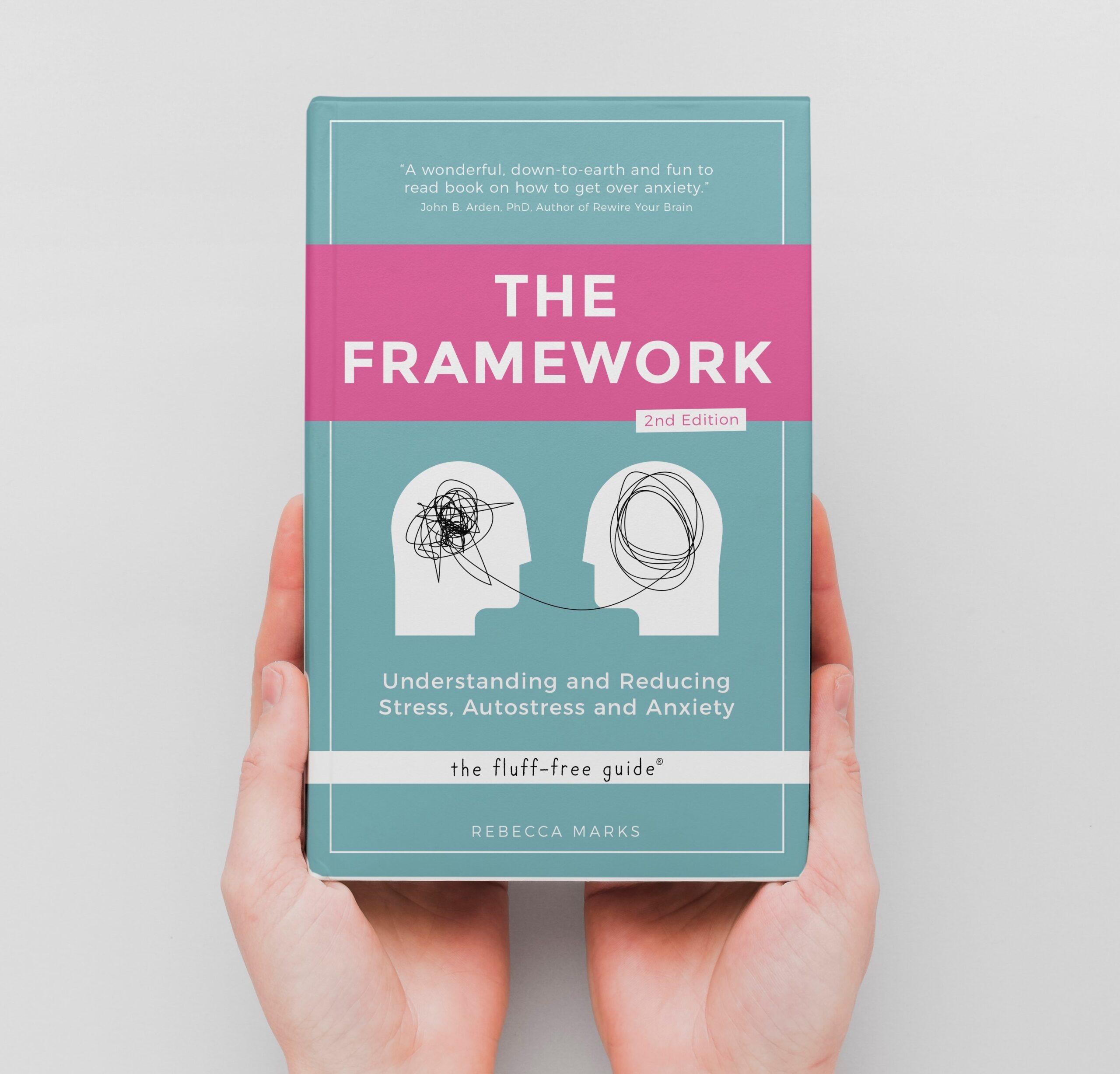 This Book Used to Be on Amazon. Now It's Free!
"Wow! This is an amazing resource I will be sending to many of my clients."
The Framework is an easily digestible book on stress and anxiety that takes around one hour to read.
Join our mailing list to receive six free tools: The Framework, Understanding and Healing Trauma, Values Worksheets, Anger Worksheets, The Daily Mental Health Journal and Cognitive Distortions Worksheet.
---