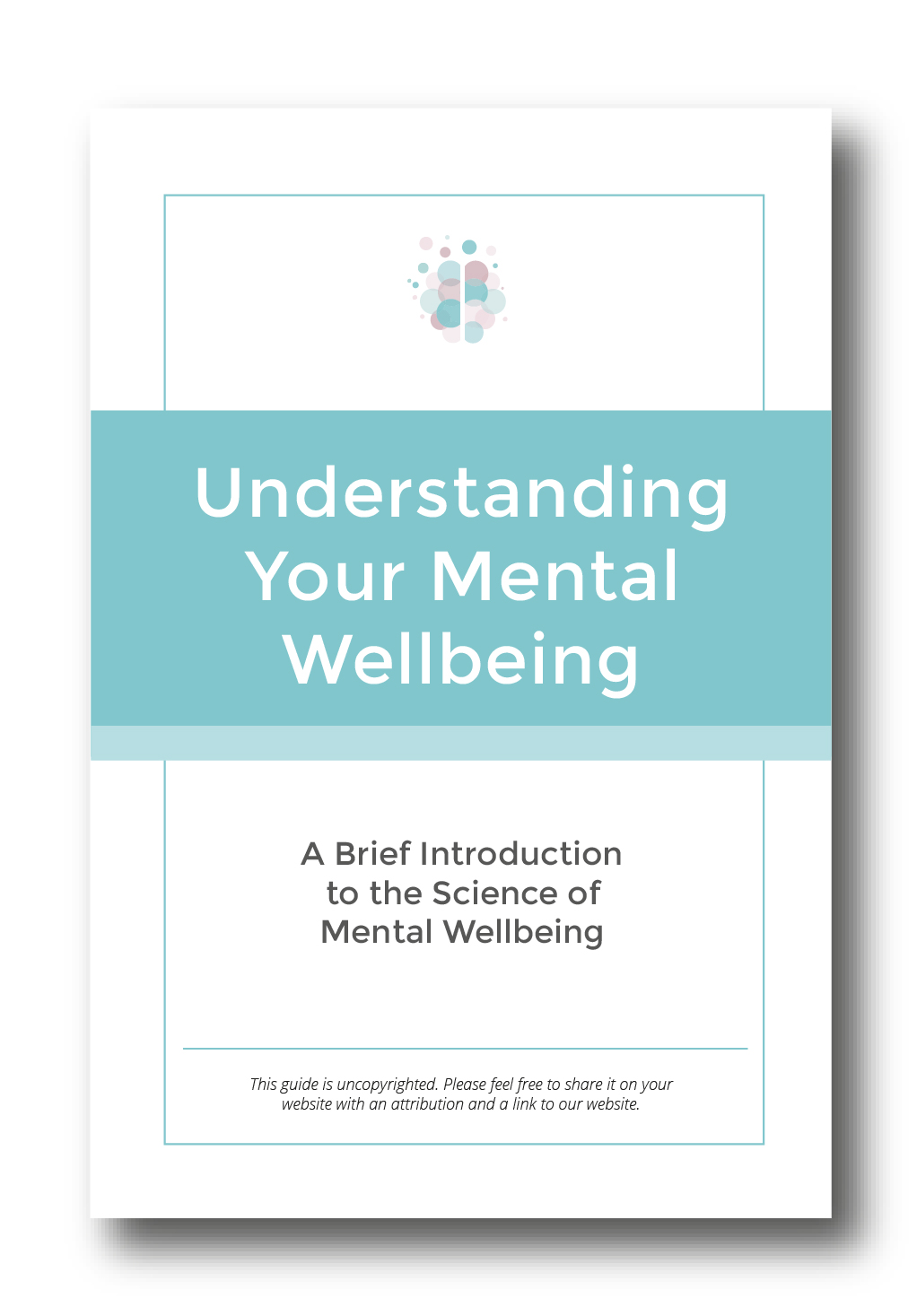 Just Started Your Mental Wellbeing Journey?
This tool is for you!
Inside, you'll learn:
Problems with the current approach to mental health
The signs of poor mental wellbeing
Common causes of poor mental wellbeing
9 evidence-based ways to enhance your mental wellbeing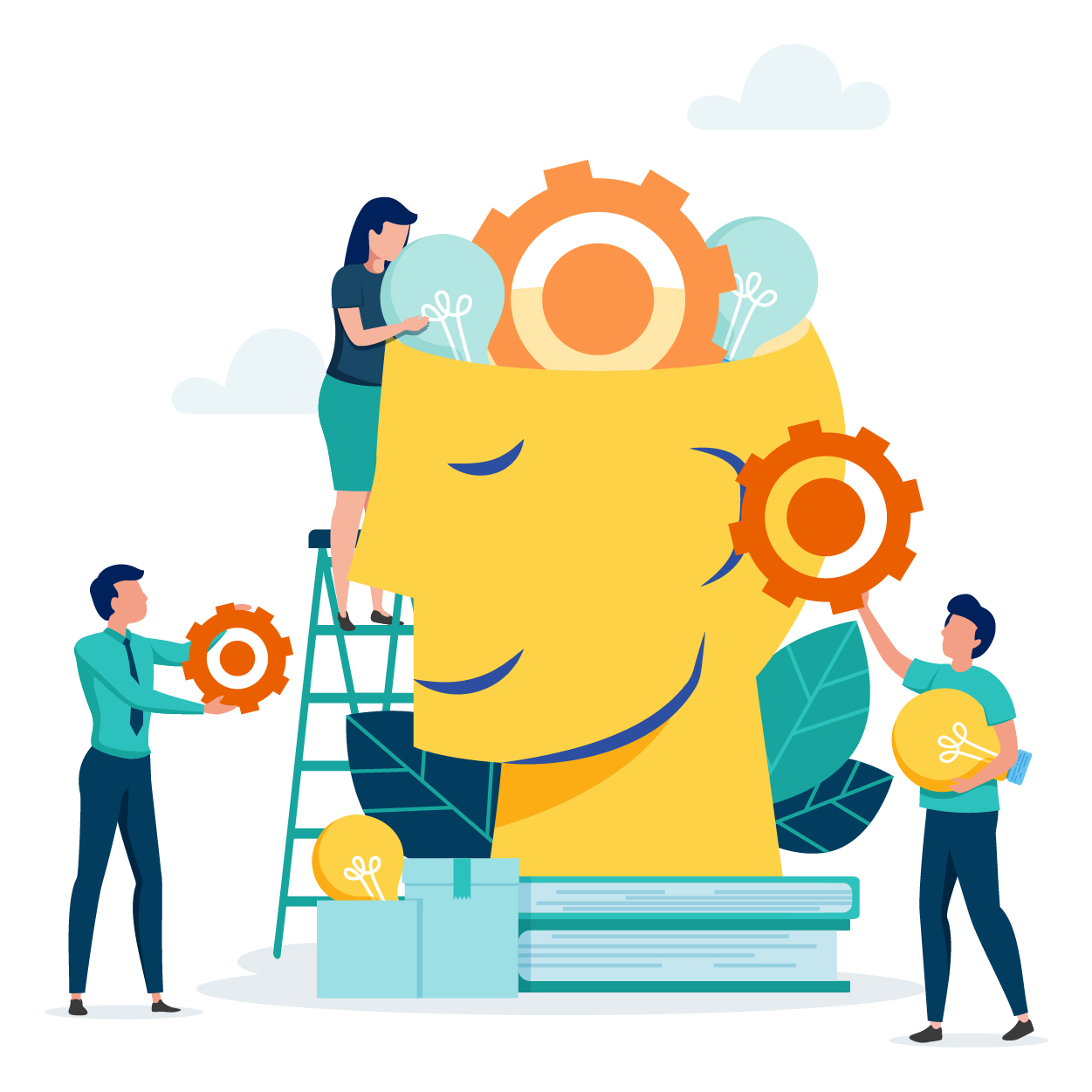 Introduction to Mind Management Course
Are you prone to overthinking?

Do you experience intense, overwhelming emotions?

Do you want to learn how to take control of your mind?

Enroll in our free 3-day Introduction to Mind Management Course today!


You'll learn:
Day 1: Understanding the Mind's Two Systems. Learn the difference between System 1 and System 2 thinking and how it relates to mental wellbeing.
Day 2: How to Recognise Catastrophic Thinking. Understand what catastrophising is and learn key methods for reducing it.
Day 3: The #1 Root Cause of Depression and Anxiety. Discover the core process involved in poor mental wellbeing and the tools for overcoming it.
Sign up and begin today!
---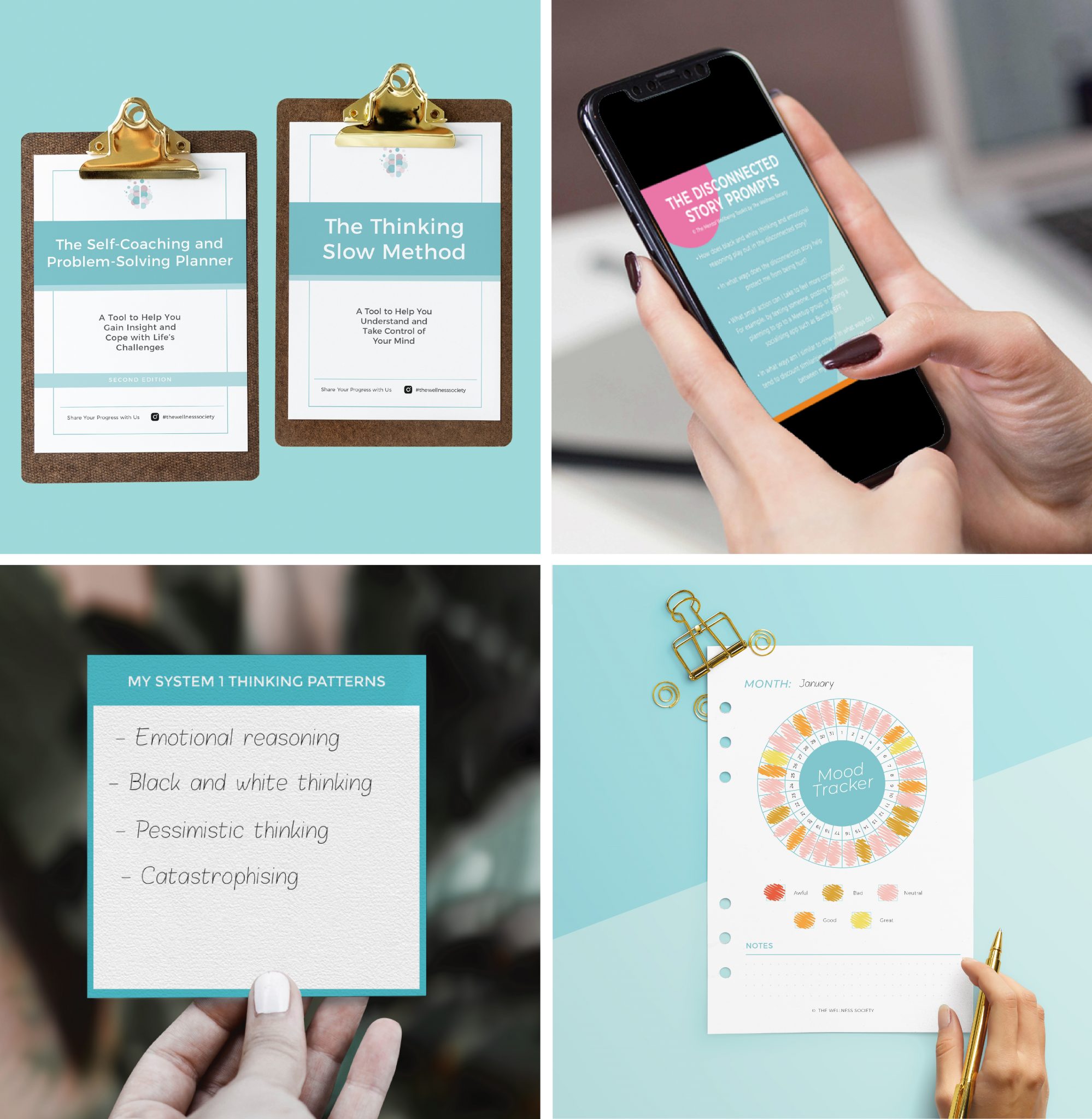 ---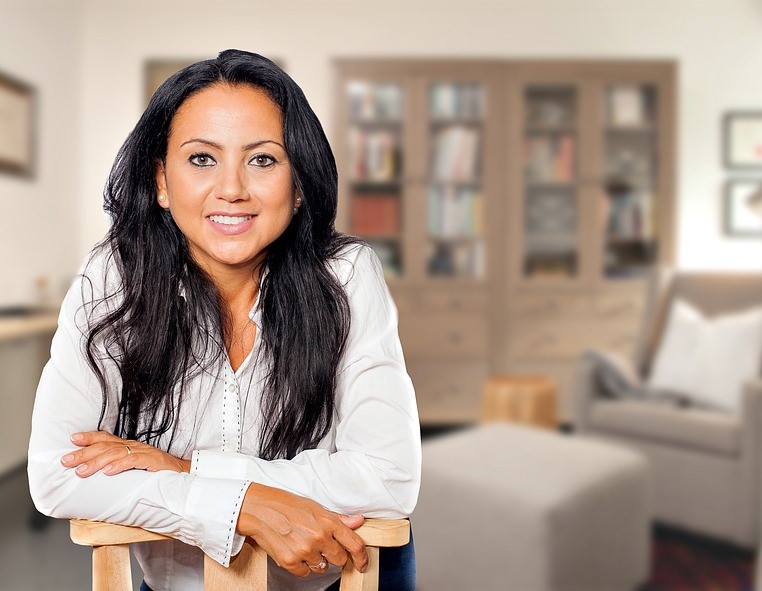 ---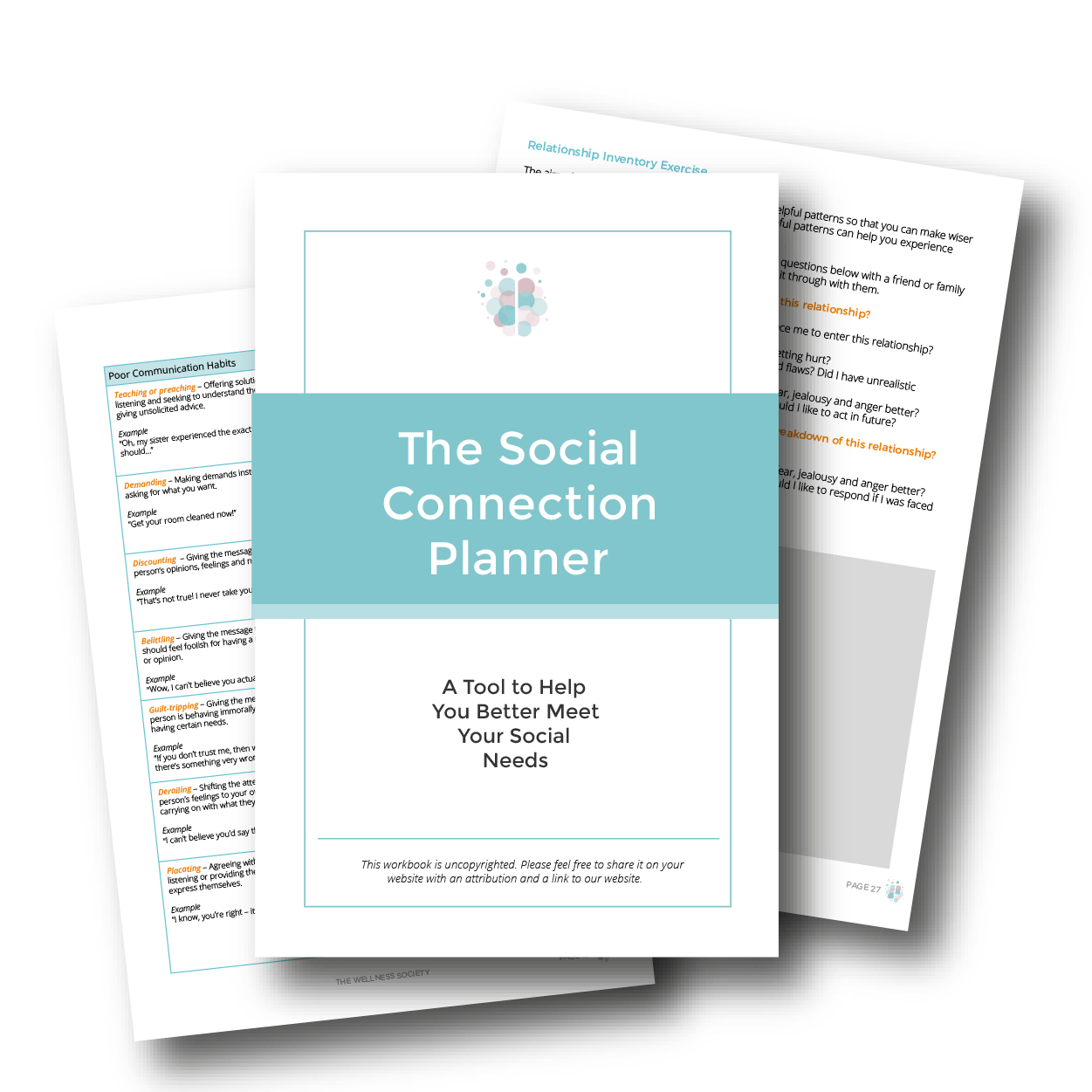 ---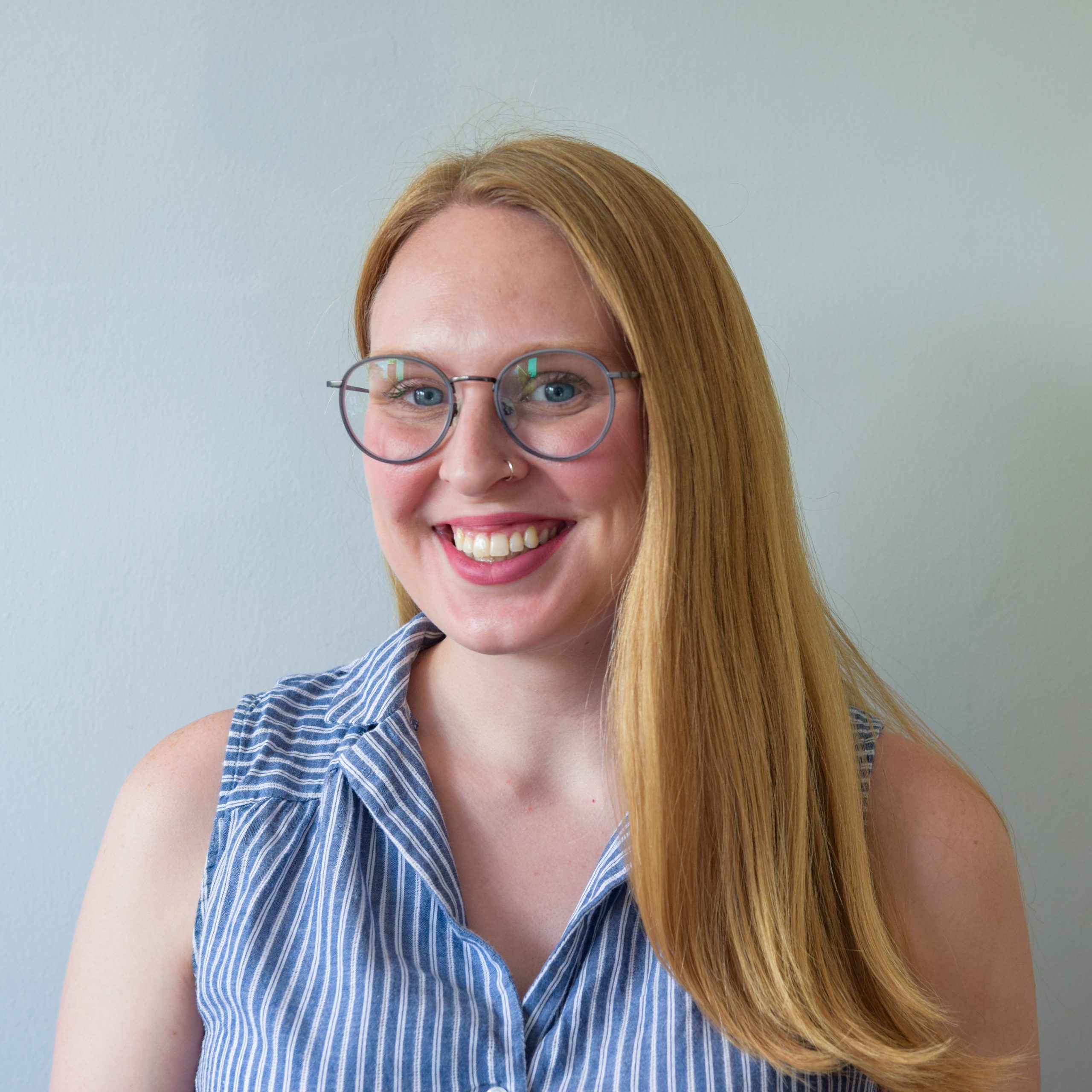 Discover our Ask a Professional Blog
In today's tech-saturated world, it's easy to experience information overload.
Accessing high quality, practical, no-nonsense information can be challenging.
Our blog Ask a Professional aims to help address this issue.
Contributors answer anonymous questions from our community on the topics of mental health and wellbeing and life and relationship problems.
Why not submit your own question?