---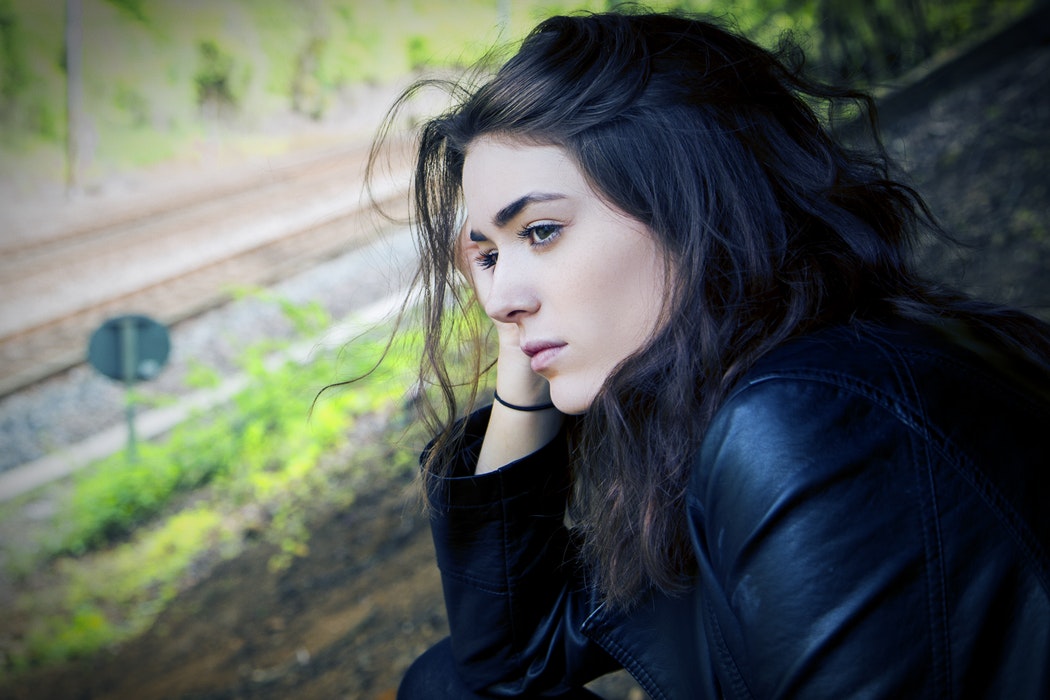 Stressed? Anxious?
Join the club. It's estimated that 70-90% of doctors' visits are due to stress-related issues.

Perhaps you feel a bit like a duck swimming in a pond right now – appearing calm on the surface, but working hard underwater. You're not alone.

The good news is that unlike a lot of diseases, we understand how to improve mental health. And we're here to help you help yourself. Our self-help workbooks help you develop mental wellbeing skills so you can start feeling better today.
---
---
Become stress-resilient with The Stress and Autostress Workbook
View tool →
---
Boost mood and energy levels with The Happiness and Mindful Living Planner
View tool →
---
Build habits that stick with The Habit Tracker and Planner
View tool →
---
Our online library of self help tools helps you on your wellbeing journey
All our tools include additional online resources to help you along the way
Discover self-help methods for stress and physical anxiety, mental anxiety, low mood and overwhelm
Explore our top recommended resources to help you on your journey
---
---