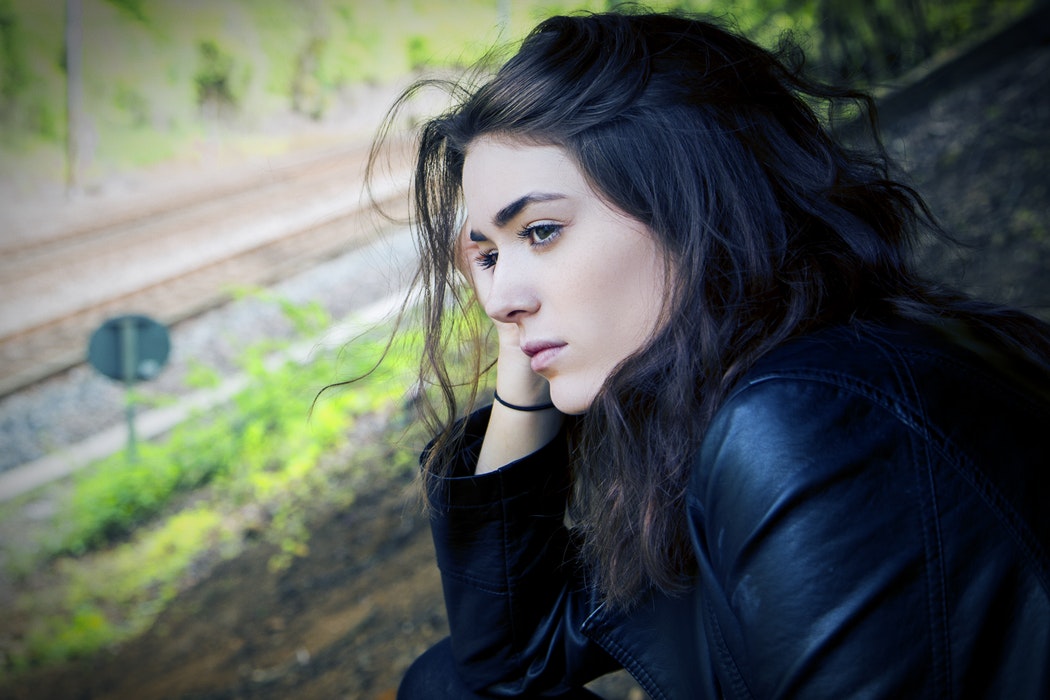 Stressed? Anxious? Low?
Join the club. It's estimated that 75-90% of doctors' visits are due to stress-related issues.

Perhaps you feel a bit like a duck swimming in a pond right now – appearing calm on the surface, but working hard underwater. You're not alone.

The good news is that unlike a lot of diseases, we understand how to improve mental wellbeing. And we're here to help you help yourself. Our tools help you develop mental wellbeing skills so you can start feeling better today.
---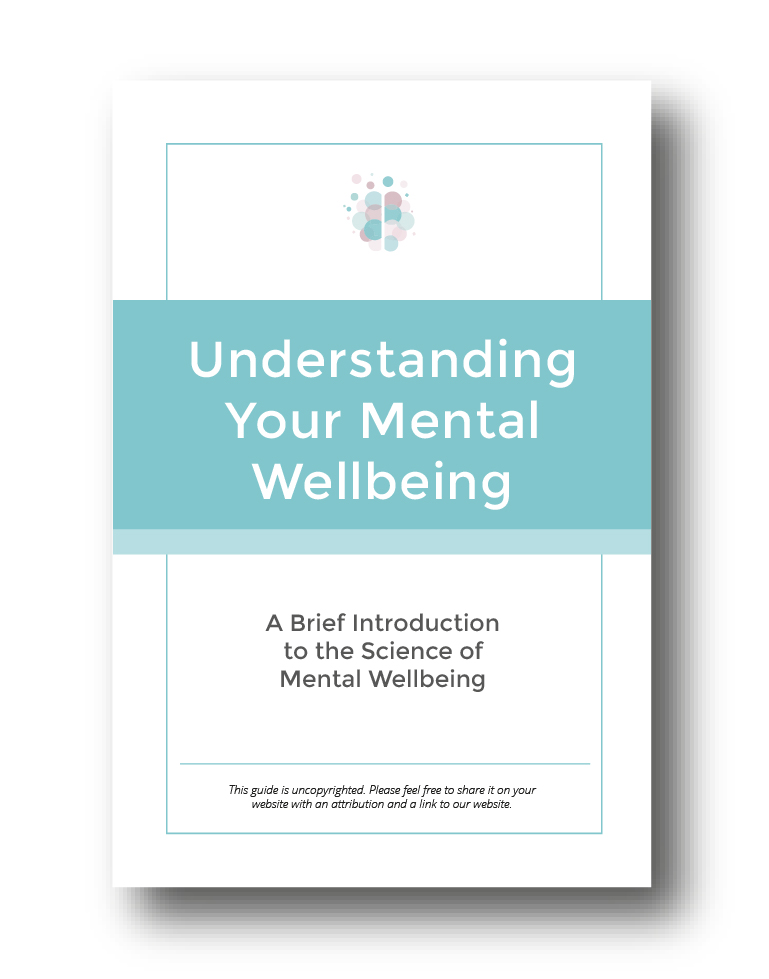 Just Started Your Mental Wellbeing Journey? This Tool Is for You
Join our mailing list to receive a free copy of our Understanding Your Mental Wellbeing Workbook.
You'll learn:
Problems with the current approach to mental health
Common causes of poor mental health
Your personal signs of poor mental wellbeing
9 evidence-based ways to improve your mental wellbeing
---
Learn how to take control of your mind with The Mental Wellbeing Toolkit
Contains workbooks, worksheets, flashcards and images to store on your phone
Work through five core tools
Personalise your toolkit according to your goals and needs
Use a holistic approach that sees past labels and gets to the root causes of common mental health issues
---
Stand out from the crowd with our tools for professional use
Are you a private practice therapist or coach?
The Professional's Mental Wellbeing Toolkit helps you empower clients with a wide range of practical tools. It's also designed to help you support your own mental wellbeing.
Use and re-use with an unlimited number of clients for the one-off fee.
---