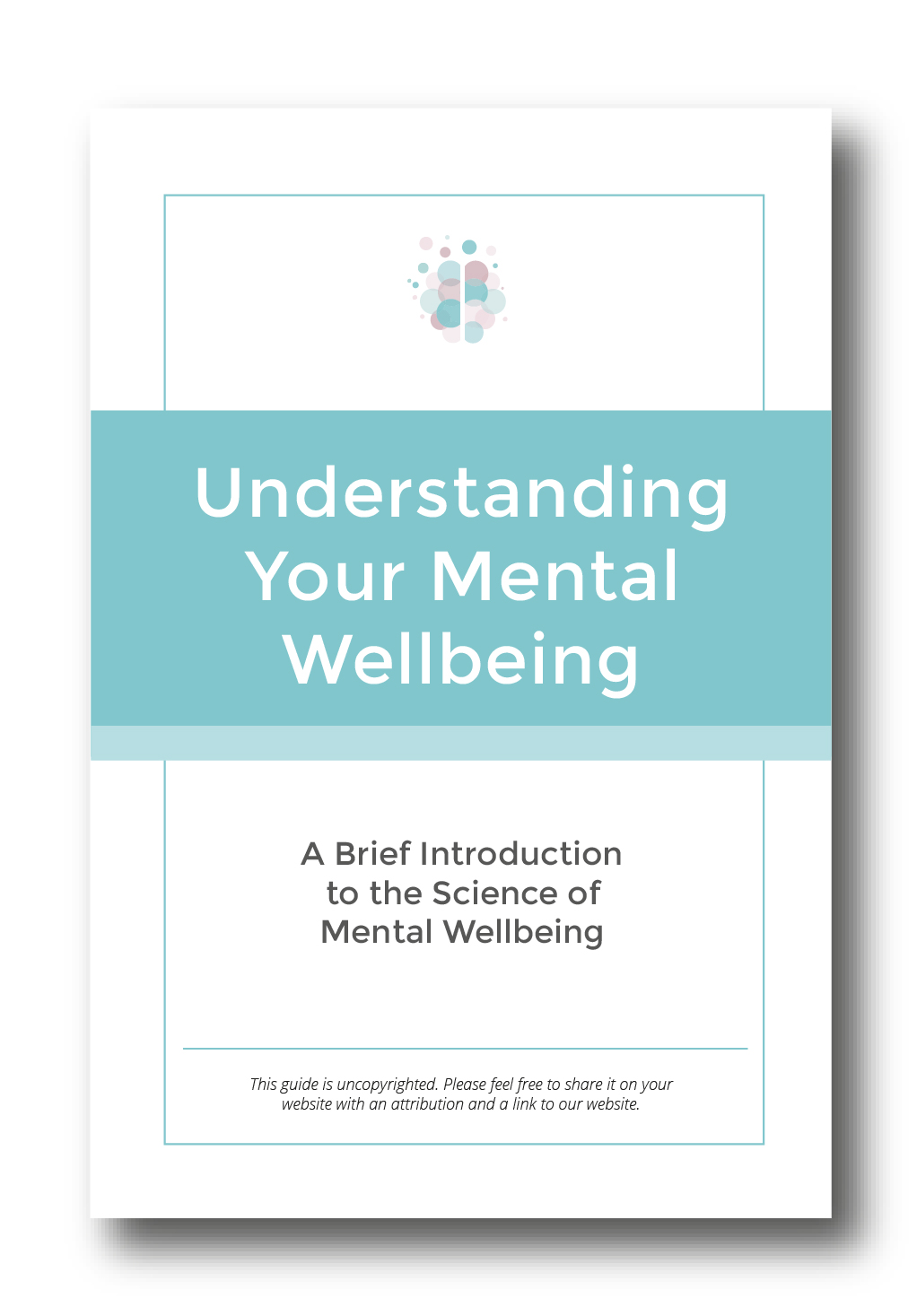 Feeling Stressed, Low or Anxious?
Download our free
Understanding Your Mental Wellbeing Workbook
today.
Content includes:
Identifying your personal signs of poor mental wellbeing - and why that's super important
Exploring your poor mental wellbeing triggers
Learning what you can do to improve your mental health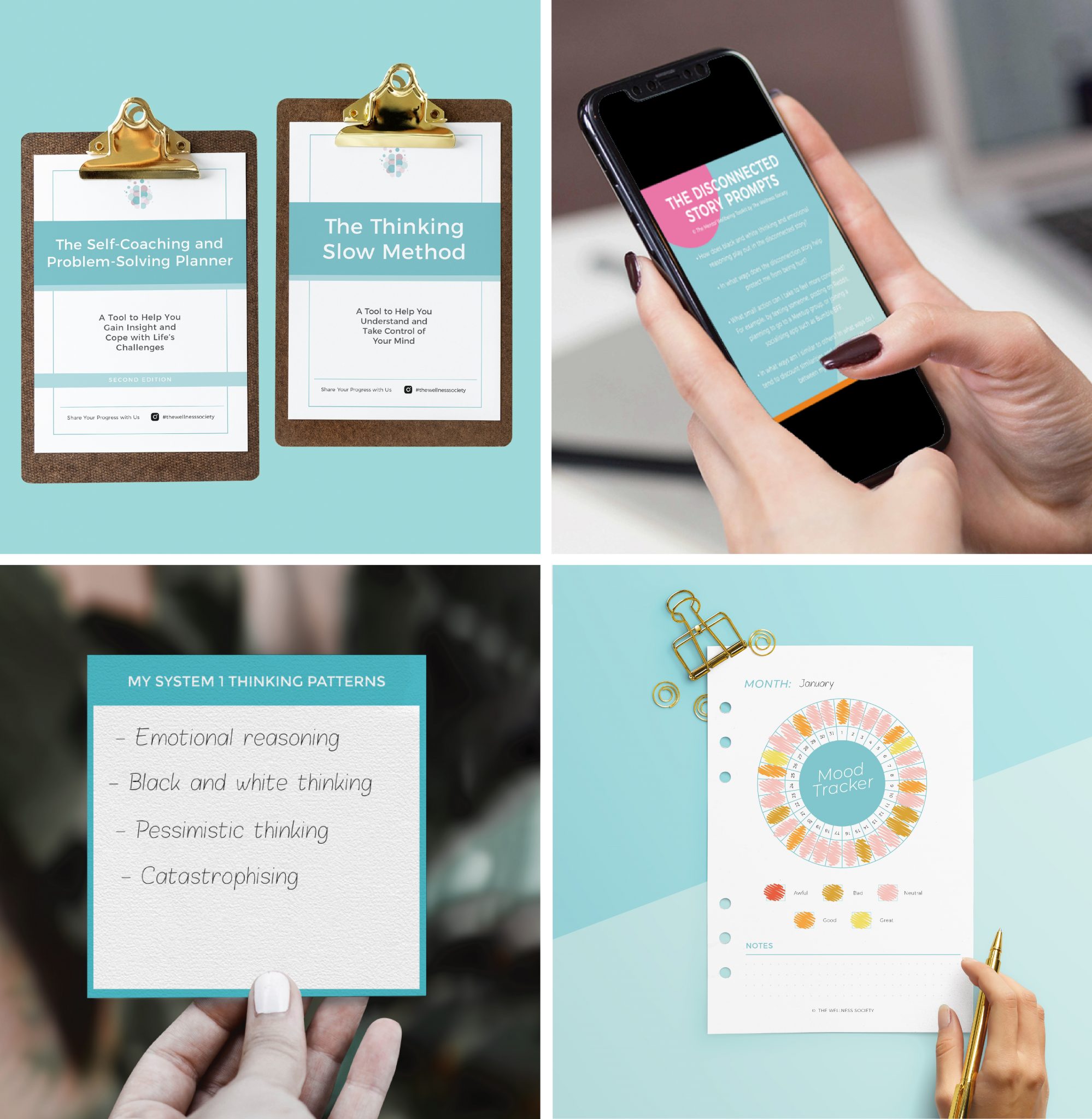 ---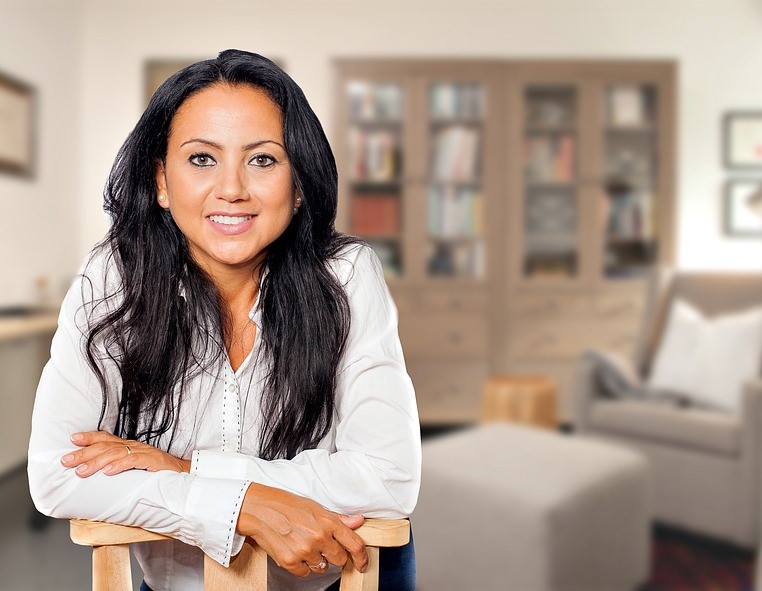 ---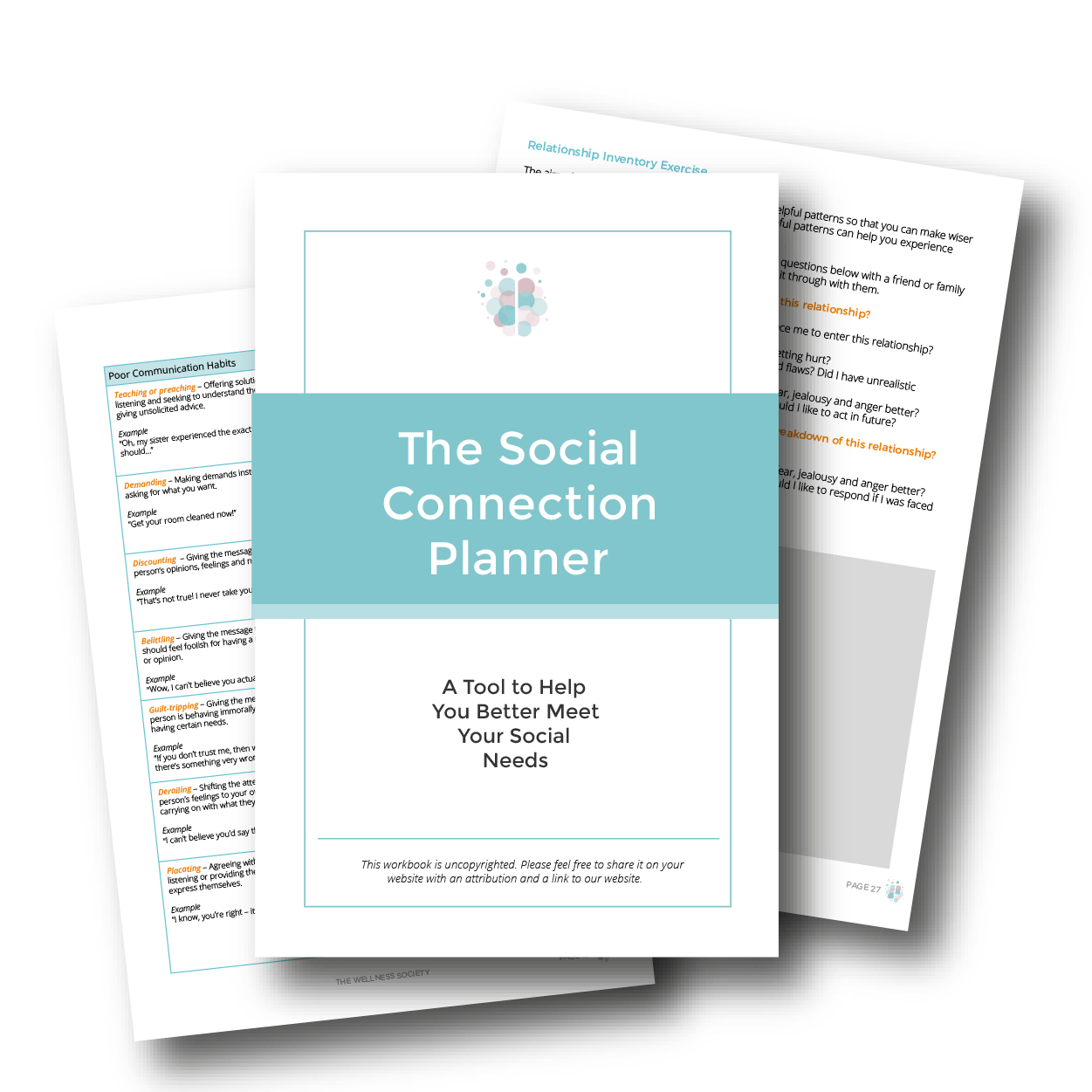 ---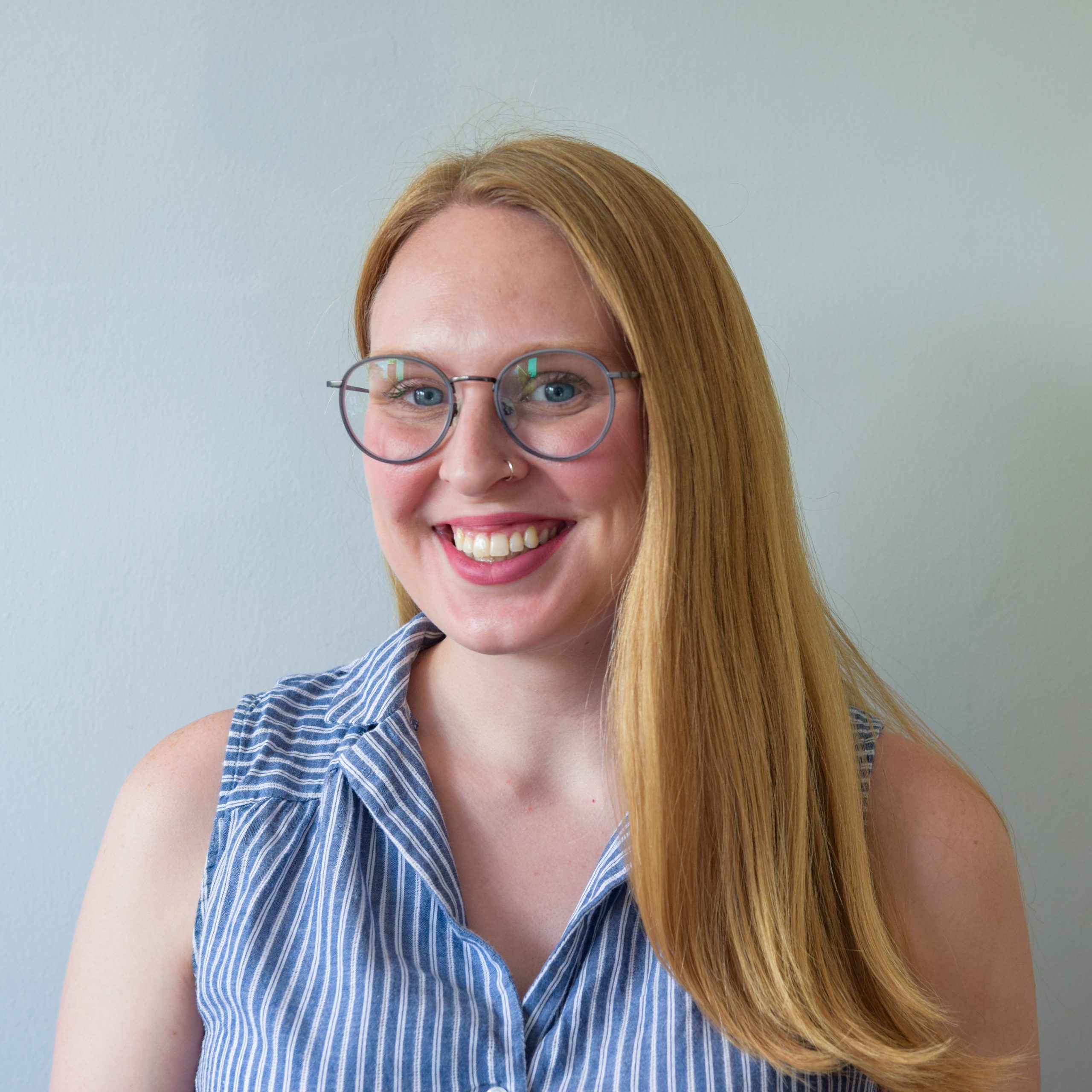 Discover our Ask a Professional Blog
In today's tech-saturated world, it's easy to experience information overload.
Accessing high quality, practical, no-nonsense information can be challenging.
Our blog Ask a Professional aims to help address this issue.
Contributors answer anonymous questions from our community on the topics of mental health and wellbeing and life and relationship problems.
Why not submit your own question?
---