Commercial License Information
Allowable Use
You may use and re-use workbooks with an unlimited number of clients for the one-off commercial licensing fee when used as part of a therapy practice, coaching practice, mental health support group or school initiative.



Prohibited Use You may not, under any circumstances, alter or claim workbooks as your own. All copyrights are reserved by with The Wellness Society. Removing The Wellness Society copyright logo is forbidden and will void this license without notice.

You may not, under any circumstances, share, re-sell, sub-license, rent, or otherwise transfer or distribute workbooks publicly (e.g., on a public forum or giveaway).

You may not use our workbooks as part of an online course.

Any of the above actions will result in the license being immediately voided and you may be subject to legal action, due to the violation of the license and copyright law.

If you have any questions about this policy or if your intended use is not listed above, please contact us at hello@thewellnesssociety.org.


The Mental Wellbeing Toolkit Planner (Commercial Use)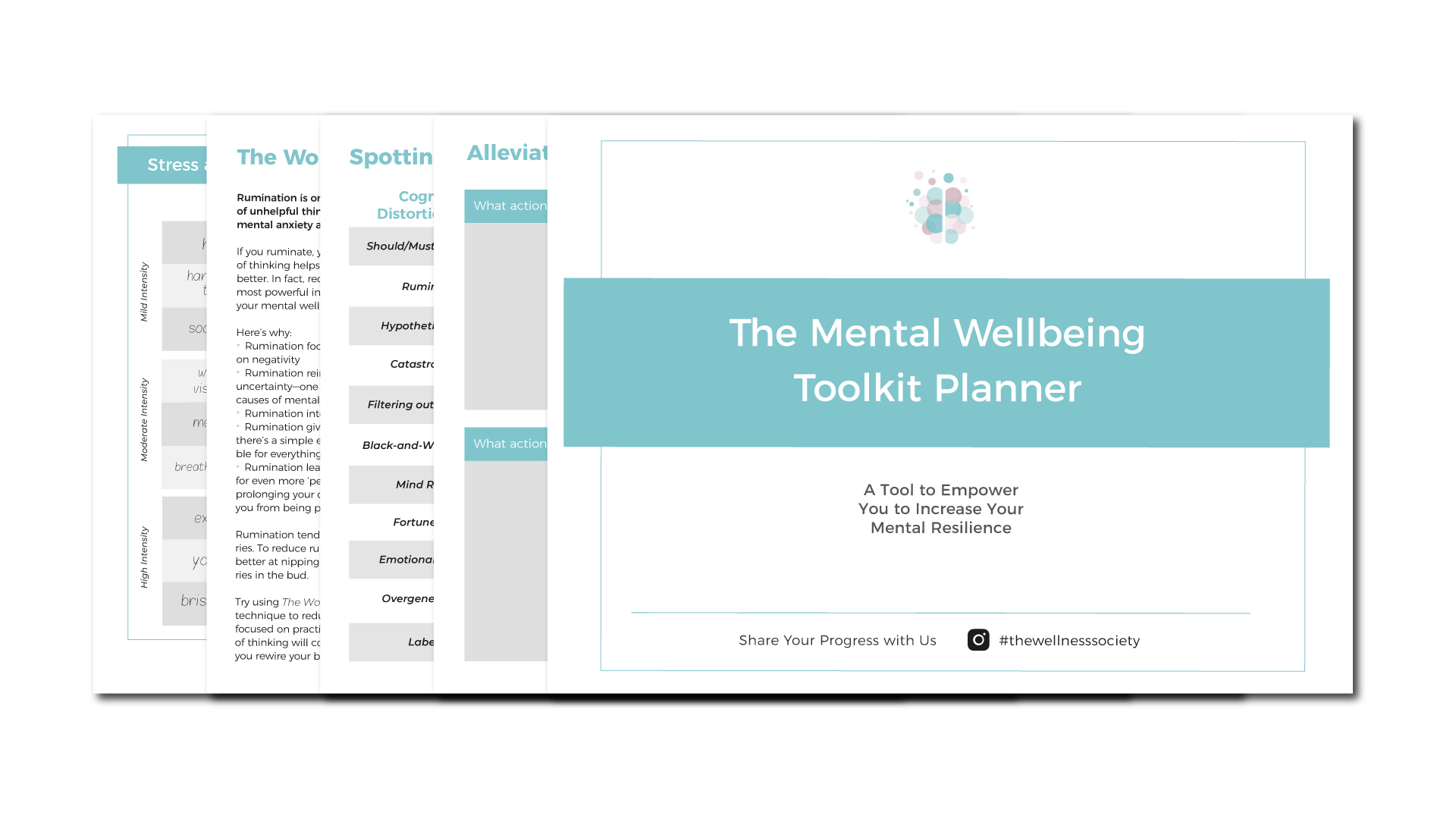 The Stress and Autostress Workbook (Commercial Use)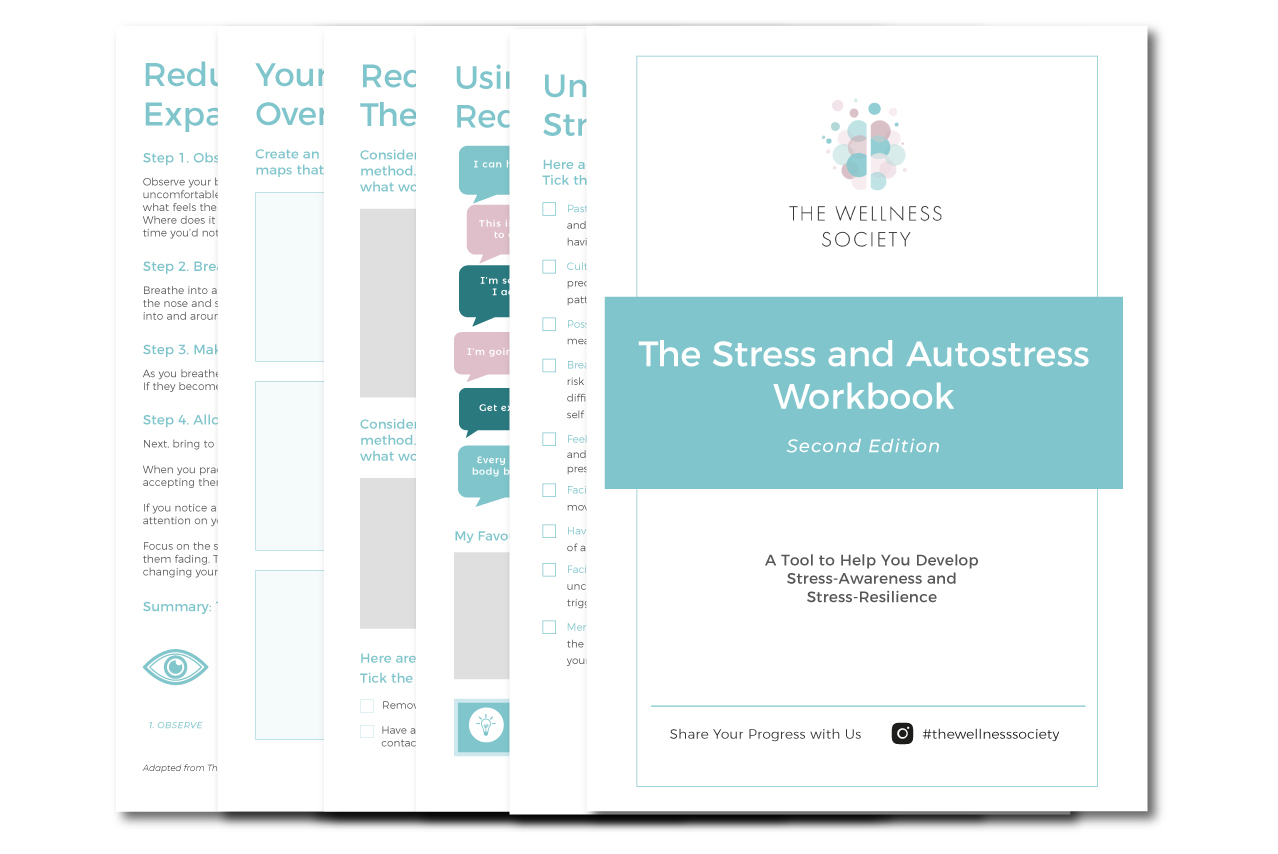 The Happiness and Mindful Living Planner (Commercial Use)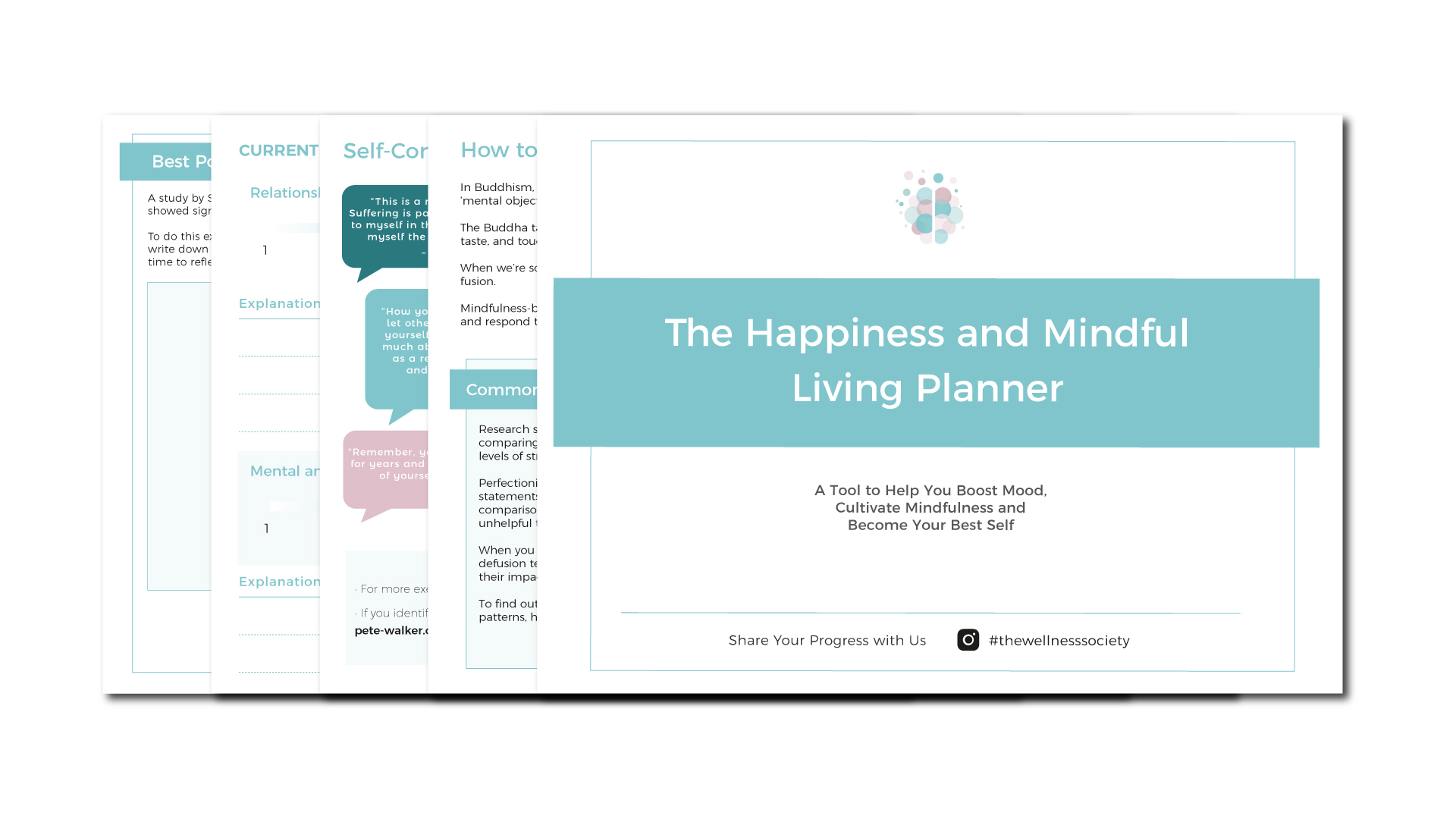 The Habit Tracker and Planner (Commercial Use)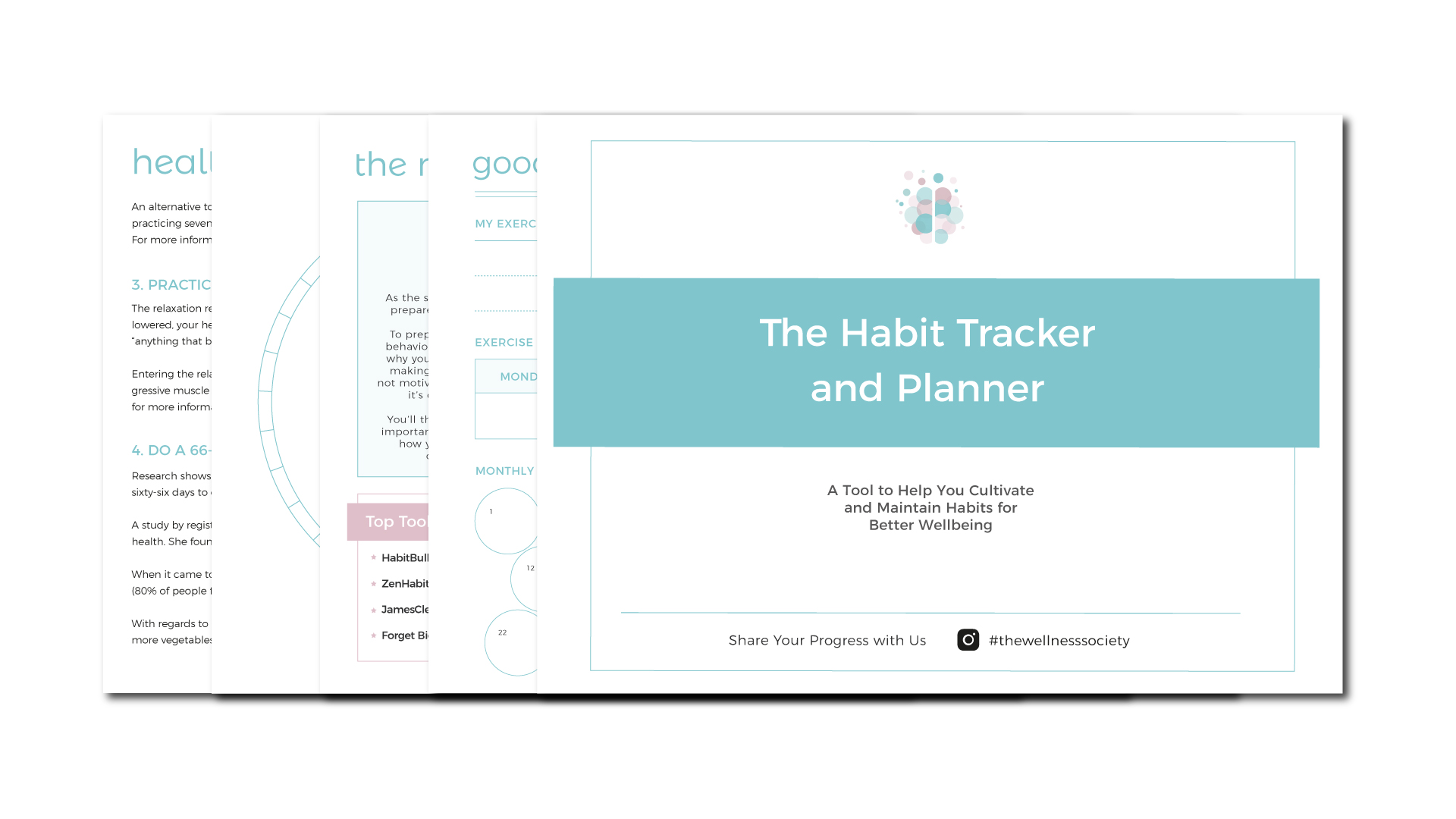 Full Self-Help Workbook Package (Commercial Use)