Mental Health Calendar 2018:
February
15-19 February 2018: OCD week of action
Obsessive-compulsive disorder (OCD) is a clinically recognised disorder which affects around one-two per cent of the population. People with OCD experience intensely negative, repetitive and intrusive thoughts, combined with a chronic feeling of doubt or danger (obsessions). OCD Week of Action is a campaigning week run by OCD Action to encourage as many people as possible to take action and fight OCD.
26 February – 4 March 2018: Eating Disorders awareness week
Eating Disorders Awareness week is an international awareness event, fighting the myths and misunderstandings that surround eating disorders. Awareness is raised to spotlight the impact eating disorders can have on an individual and highlight what individuals, colleagues and employers can do to support someone's recovery.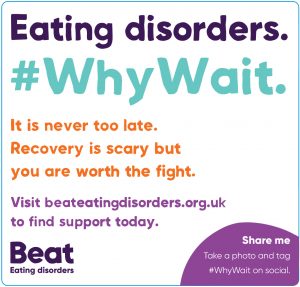 March
12-18 March 2018: Nutrition and Hydration Week
This global movement aims to focus on nutrition and hydration as an important part of quality care, experience and safety improvement in health and social care settings.
15 March 2018: World Sleep Day
World Sleep Day is an annual event, intended to be a celebration of sleep and a call to action on important issues related to sleep, including medicine, education, social aspects and driving. It is organized by the World Sleep Day Committee of World Sleep Society and aims to lessen the burden of sleep problems on society through better prevention and management of sleep disorders. World Sleep Day is held the Friday before Spring Vernal Equinox of each year.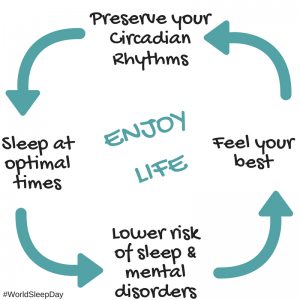 May
14-20 May 2018: Mental Health Awareness Week
Mental Health Awareness Week is a UK event supported by the Mental Health Foundation. The aim is to educate the public about mental health issues and to promote better mental health.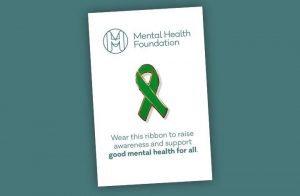 September
10 September World Suicide Prevention Day
World Suicide Prevention Day is observed on September 10 each year to promote worldwide action to prevent suicides. Various events and activities are held during this occasion to raise awareness that suicide is a major preventable cause of premature death.
October
1-5 October 2018: National Work Life Week
National Work Life Week, is an annual campaign to get both employers and their employees talking about wellbeing at work and work life fit. It's an opportunity for employers to show their employees, and potential candidates, how their organisation is striving for a family friendly and flexible working culture. We are keen to showcase employers who are helping to create work that works for families, people and the economy.
7-13 October 2018: OCD Awareness Week
OCD Awareness Week is a global effort to raise awareness and understanding about OCD, with the goal of educating people and working towards removing misunderstanding and stigma that can be caused by misrepresentation of OCD.
10 October 2018: World Mental Health Day
World Mental Health Day raises public awareness about mental health issues.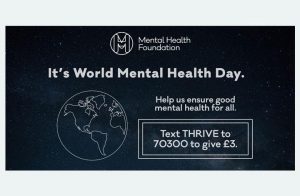 November
1 November 2018: National Stress Awareness Day (NSAD)
NSAD aims to develop greater understanding of stress and offer individuals and organisations access to proven coping strategies and sources of help.
Have we missed something? Please let us know!
Source: NHS Employers