What We Do
We offer powerful products to help you enhance mental wellbeing and build long-lasting habits
We create no-nonsense guides and collate high-quality resources in our online library to help you along the way
We cover a wide range of methods, because different things work at different times for different people
We operate primarily for-purpose, not for-profit
Who Our Products Are For
People suffering from common mental health problems (i.e., mild-moderate stress, anxiety and depression)
People pursuing a path of self-improvement
People who have experienced trauma
Mental health professionals
Coaches
Organisations
Schools
What We Believe
"It is no measure of health to be well adjusted to a profoundly sick society." - Jiddu Krishnamurti
We believe that the majority of common mental health problems we see in society today are normal human responses to distressing situations and the culture we live in.
The best way to reduce the impact of stressful events is to develop our mental wellbeing skills. And that's where we come in to help.
Much of improving mental wellbeing comes down to developing new habits—new habits of thinking, perceiving and behaving.
That's why we focus on both mental wellbeing and the science of habit formation. The two go hand in hand together.
We believe that any conversation about mental health and personal growth is incomplete without taking trauma into account. That's why we worked with a group of trauma survivors to create the free eBook
Understanding and Healing Trauma (The Fluff-Free Guide)
.
Explore What We Offer
For Individuals
For Professionals
Our Books
Join Our Community
"None of us is as smart as all of us." - Ken Wert
At The Wellness Society, we're all about collaboration and community.
We invite you to work with us to help us make a bigger impact.
Submit your
feedback and suggestions
and help us be the very best we can be.
Join our newsletter subscribers and help shape our content:
Join our online communities on
Instagram
and
Pinterest
.
Together, we can raise awareness of how people can help themselves feel better.
Meet Rebecca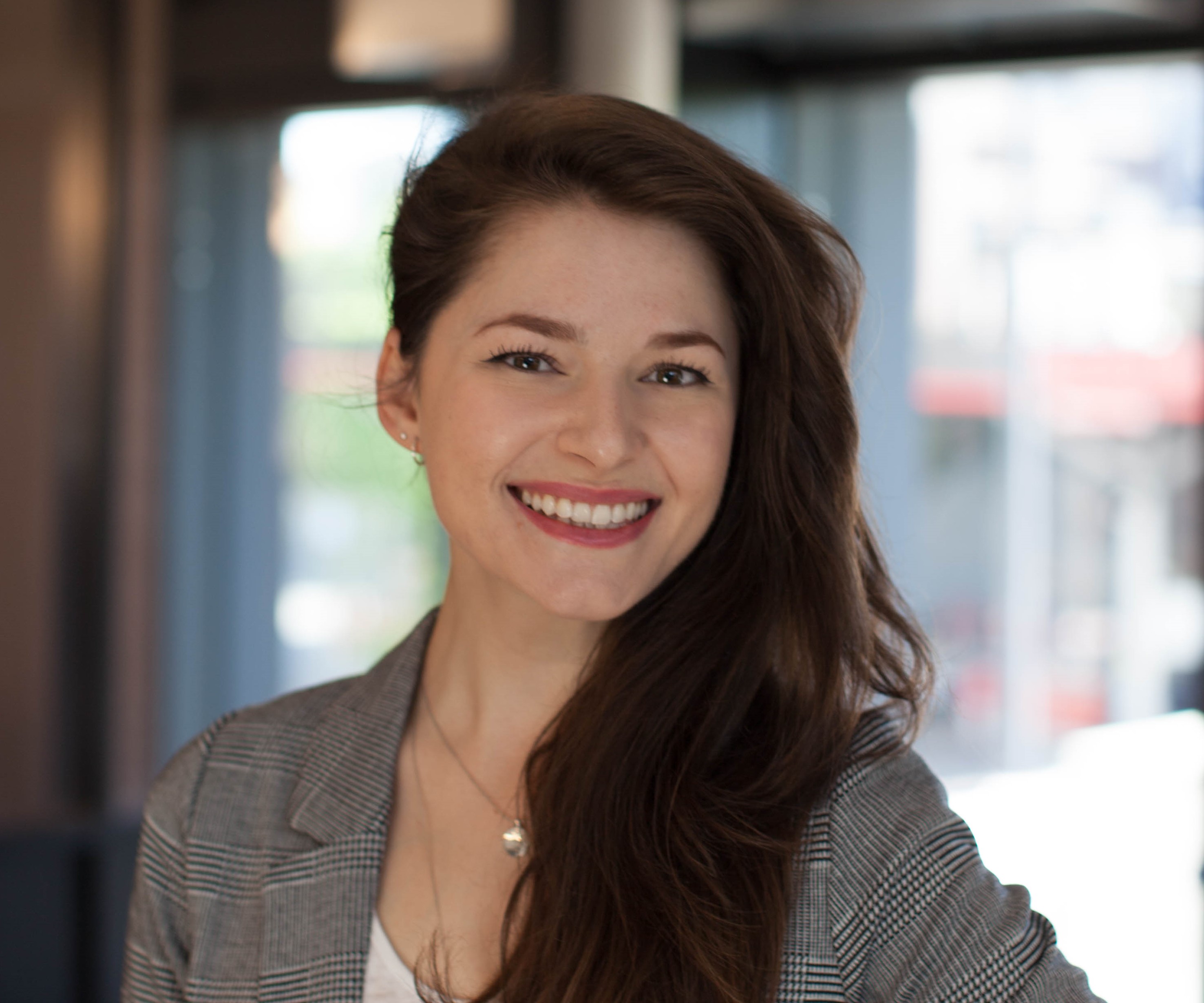 Mental health has been my passion ever since I was a young teenager.
Oddly enough, my obsession started with an episode of Wire in the Blood, a crime thriller! I became absolutely fascinated with psychology. I remember the first book I got out from my local library—it was called 'A Casebook in Abnormal Psychology'.
I've now read hundreds of self-help books and psychology research papers, and the more I've learned, the more I've come to view the majority of 'mental health issues' not as 'abnormal psychology', but as normal human responses to disturbing life circumstances and the nature of Western society. Our emphasis on individualism, competition, and profit is not good for our collective wellbeing!
Despite studying psychology at university and working in mental health, it wasn't until I delved deep into the latest scientific research on stress and anxiety for
The Framework
did I develop a deep understanding of my own mental wellbeing.
Understanding the science has given me so much more self-compassion, and I've now developed daily habits that I can feel rewiring my brain and body, calming down my overactive stress response system.
When I was at my lowest point several years ago, I had very little understanding of what was going on. My aim with The Wellness Society is to create what I wish I had back then.
I want you to feel empowered, understood, and less alone.
I'd love to hear your feedback and suggestions for The Wellness Society—drop me a line at rebecca[at]thewellnesssociety.org.
Wishing you all the very best on your wellbeing journey,